Movie News
BLACK WINGS HAS MY ANGEL Adds Paquin, Hiddleston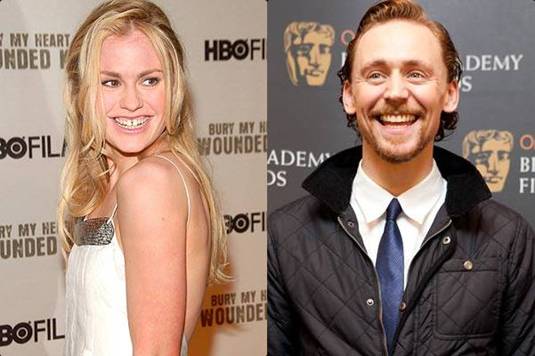 The cult classic
Black Wings Has My Angel
by newspaperman Elliot Chaze, 'less about plot than the completely convincing characterizations' has actually been developing since around 2007. Finally, Cargo Entertainment has taken on the long-gestating film and two new stars have joined
Elijah Wood
, who had previously (a couple of years before) signed on to play protagonist Tim Sunblade, an ex-con who picks up a high class call girl to pull off an armored car heist.
Anna Paquin
will portray that call girl, Virginia, Tim meets in a backwoods Mississippi motel for a daring armored car robbery in Colorado. Thor's
Tom Hiddleston
is the second added star who will replace Wood in a lead role. No word yet on Wood's new role. Cargo's representatives stated:
We've received a great response to the script from the buyers. It has it all; great writing, rich engaging characters and top-notch talent both in front and behind the camera.
Mexican director Alfonso Pineda Ulloa will make his Hollywood debut and will also adapt the novel along with Barry Gifford (Lost Highway) and Christopher Peditto (Light and the Sufferer) Filming starts in September. The second youngest Oscar-winner in history, Paquin's next film is Straight A's, co-starring Ryan Phillippe, due for release in 2012. Hiddleston who appeared in War Horse, is due to star in the upcoming movie The Deep Blue Sea, alongside Rachel Weisz and he will reprise his role as Loki in The Avengers, to be released May 4th, 2012 in 3-D. The successful Brit thesp has also joined the cast of Jim Jarmusch's Only Lovers Left Alive, set to shoot in 2012.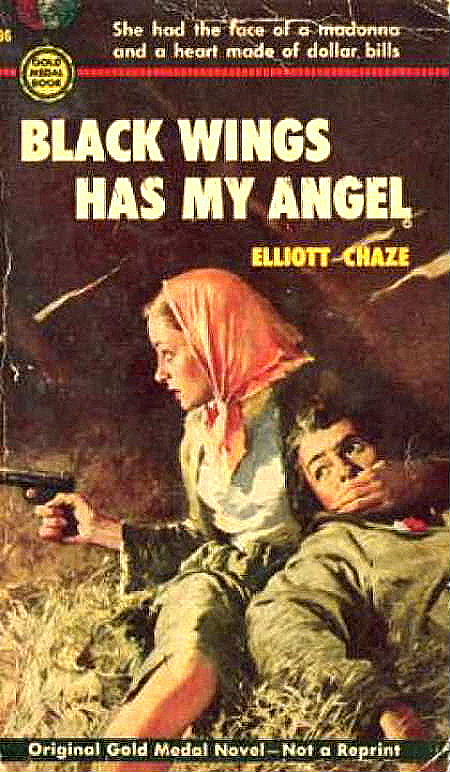 Black Wings Has My Angel, Cover