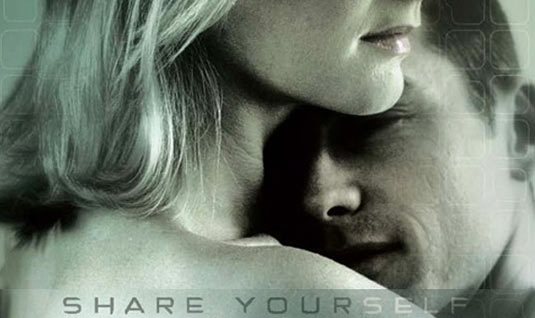 We earlier posted some photos of Bruce Willis on the set of
Jonathan Mostow
's upcoming sci-fi thriller "
The Surrogates
." Today we have the first teaser poster for the movie which is set in a futuristic world where humans live in isolation and interact through surrogate robots, a cop (
Bruce Willis
) is forced to leave his home for the first time in years in order to investigate the murders of others' surrogates. The cast also includes
Ving Rhames, Radha Mitchell, Rosamund Pike, Ned Vaughn, James Francis Ginty
and
Michael O'Toole
. Ving Rhames plays a charismatic cult figure who disdains the use of surrogates and tries to lead an uprising against the "new world order." Radha Mitchell plays the professional partner of Willis' character, a cop that through his surrogate investigates the murders of others' surrogates and Rosamund Pike stars as his wife.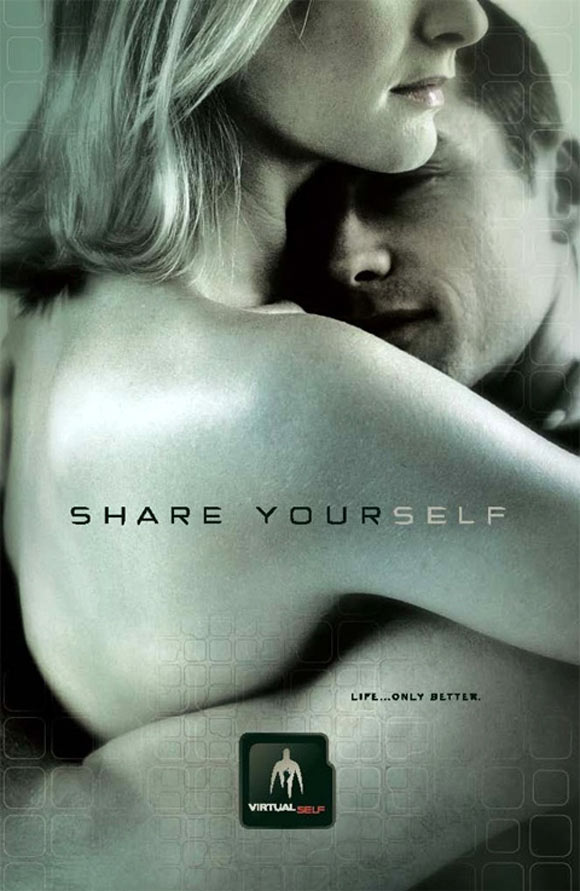 Jonathan Mostow is directing the film based on the graphic novel by
Robert Venditti
and artist
Brett Weldele
of Top Shelf Comix.
Michael Ferris
and
John Brancato
, the writing duo that last teamed with Mostow on "
Terminator 3: Rise of the Machines
", penned the script. "The Surrogates" will open September 25, 2009.