Movie News
Cameron Diaz Takes Role Eyed by Angelina Jolie in THE COUNSELOR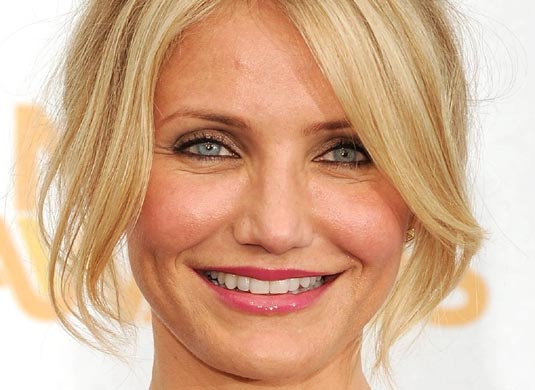 The Counselor
is an upcoming
Ridley Scott
's thriller with some great cast on board. As we previously reported, Scott's next project already includes
Michael Fassbender, Brad Pitt
and
Javier Bardem
, and now it's time for us to add another name to the list. According to the latest reports,
Cameron Diaz
has taken the role that (I'm sure you also remember)
Angelina Jolie
was eyeing. So, it looks that Jolie's
Maleficent
is responsible for this decision. But, I'm sure you have nothing against it, especially when we know that Diaz will come on board to play the role of Malkina, which is already being described as "a darker part than we're used to seeing from Diaz".
Cormac McCarthy
wrote the script which will center on Michael Fassbender as a respected lawyer who thinks he can dip his toe in the drug business without getting sucked down. But things go messy when he teams up with a rich acquaintance, played by Bardem, for the new business that also brings in a shady type, played by Pitt. Guess that's why McCarthy described the whole thing as "No Country For Old Men on steroids"… Anyway, production on The Counselor is set to start this June, and as usual – we'll keep an eye on it! Stay tuned!