Director Jim Jarmusch will travel to the French Riviera to receive Festival de Cannes sidebar the Director's Fortnight's annual "Carrosse d'Or" prize on May 17.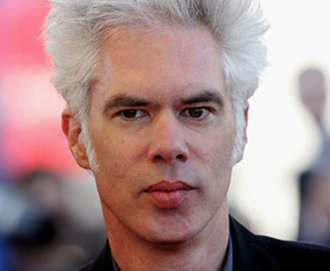 The lifetime achievement award, created by French directors organization the SRF in 2002, is "an homage to independence and pure cinematic genius," organizers said Monday.
Jarmusch will receive his bronze statue at a special ceremony on May 17 and continue his Riviera romp with the celebration of the sidebar's 40th anniversary on May 18 complete with a screening of Olivier Jahan's "40×15."
Jarmusch's 1984 Director's Fortnight selection "Stranger than Paradise" will screen on May 15.
The Carrosse d'Or (Golden Coach) has previously been given to Jacques Rozier, Clint Eastwood, Nanni Moretti, Sembene Ousmane, David Cronenberg and Alain Cavalier.