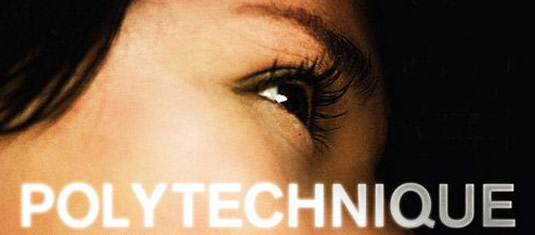 "Polytechnique," will be featured at the 2009 edition of the Cannes Film Festival, as one of three Canadian films. The Canadian true crime drama – shot in black and white – will be shown in Directors' Fortnight – out of competition.
The film depicts the Montreal Massacre of 1989, where a young man murdered 14 women at Montreal's Polytechnique school. It was the deadliest school shooting of the 20th century, and remains to this day the deadliest massacre in Canadian history.
Students were either studying, having a good time or just speaking each other in the cafeteria. In between, a troubled and rejected young man enters the Polytechnique institution in Montreal in search of killing some "feminists", somewhat responsible for his ruined life…Easily one of the most controversial films in Canadian cinema history.
Here we have the English trailer for the Canadian-Quebec film "Polytechnique", based on the true story, released by Alliance Vivafilm and Remstar, and directed by Denis Villeneuve from the script by Jacques Davidts. There are two version of the trailer. Both trailers feature no spoken dialogue, and the only difference between the French and English versions is the wording.
"Polytechnique" stars Maxim Gaudette, Sébastien Huberdeau, Karine Vanasse, Evelyne Brochu, Pierre-Yves Cardinal, Jonathan Dubsky, Marina Eva, Nathalie Girard, Pierre-Xavier Martel and Johanne-Marie Tremblay.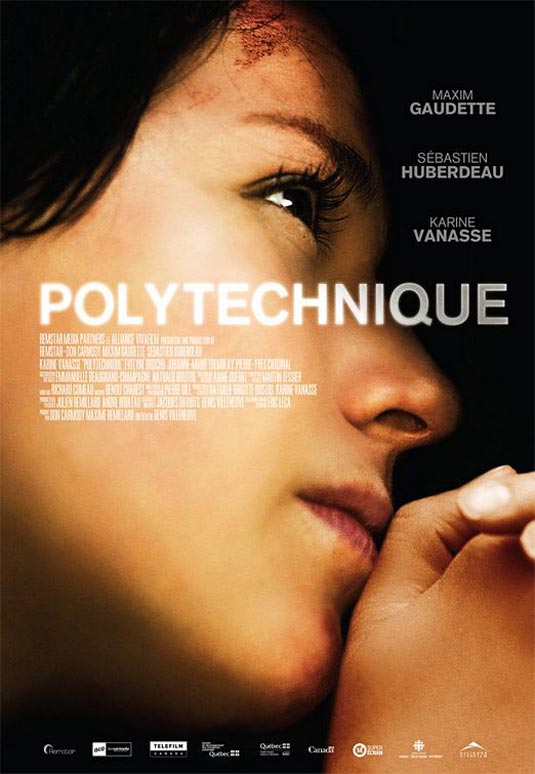 Polytechnique Movie Trailer
[youtube]http://www.youtube.com/watch?v=H0_bmNH6o0g[/youtube]