Movie News
Catherine Zeta-Jones Re-teams with Steven Soderbergh for THE SIDE EFFECTS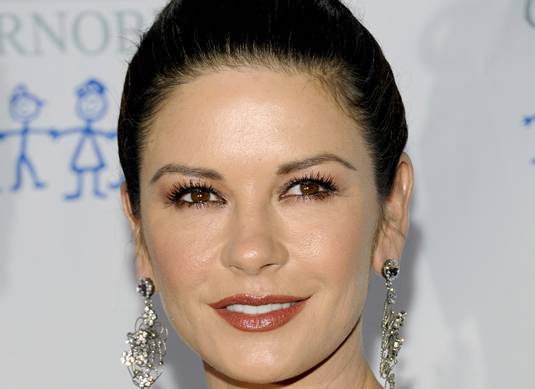 Steven Soderbergh
's medical thriller,
The Side Effects
has now added
Catherine Zeta-Jones
, who previously teamed with him for Traffic to its cast. Sexy potboiler thriller in the tradition of Basic Instinct will also reunites Soderbergh with screenwriter
Scott Z. Burns
(Contagion). Also
Channing Tatum
will make his third Soderbergh film in a row (Haywire, Magic Mike) by starring as the husband, while
Jude Law
reunites with his Contagion director to play
Blake Lively
's shrink in a story that will see Lively playing a very troubled young woman who becomes addicted to prescription drugs. Dealing with depression and anxiety over the pending release of her husband (Tatum) from prison, Lively's character, set in the world of psychopharmacology, begins swallowing lots of prescription drugs in order to help her cope. But things begin to go badly wrong, and the situation is not helped when she begins an affair with her doctor (Law). Zeta-Jones will play Dr. Erica Siebert, but it's unclear how she fits into the plot just yet. In the years since, Zeta-Jones hasn't been around nearly as much as she suffers from a bipolar disorder, but now she's starting to make her comeback and will next be seen in Stephen Frears' Lay the Favourite (debuted at Sundance), musical adaptation Rock of Ages and is currently busy shooting Broken City. The question is if Lively will still be involved in Side Effects and will Soderbergh make April start date with new financing. Back in November the project was going by the name The Bitter Pill. Stay tuned.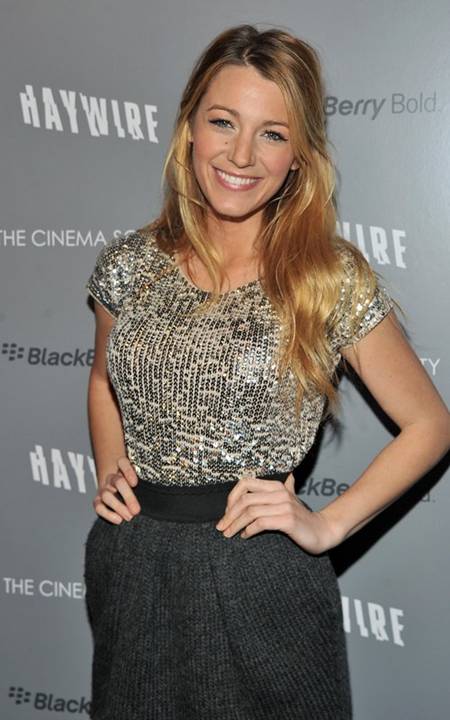 Blake Lively