Movie News
Charles McDougall to Direct Steve Carell in Burt Wonderstone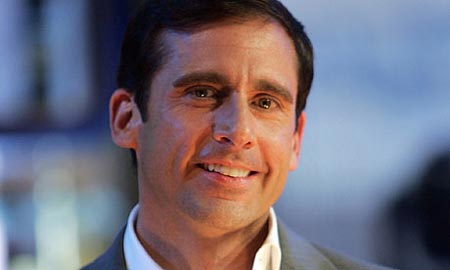 Ok, we just learned that Charles McDougall has new comedy in his mind – Burt Wonderstone. Yeah, it's the same project that has Steve Carell attached to star.
Wait, Carell again? What's wrong with that man, I mean really, he has that Great Hope Springs project with Meryl Streep to shoot this August, and few days ago, we reported that he will star in drama titled Dogs of Babel.
Now he's set to star "as a Las Vegas magician who must rediscover his mojo in order to compete with a younger rival."
The film comes from Horrible Bosses writers John Francis Daley and Jonathan Goldstein, and you must admit that McDougall sounds like a perfect man for this kind of project.
Why? Well, look at the description. And we all know that man has experience in directing TV – The Office, Parks and Recreation, as well as directing the pilot of Desperate Housewives for which he even won an Emmy.
Burt Wonderstone is set to shoot this fall, right after Carell ends shooting Great Hope Strings with Meryl Streep. Stay tuned!