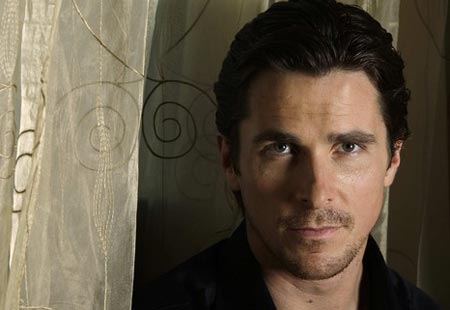 Mark Wahlberg, Bryan Singer and now Christian Bale has attached himself to star in the upcoming thriller "Prisoners" written by newcomer Aaron Guzikowski.
Wahlberg has been on the project from the beginning. Singer said that he want's to direct the film, but he is not officially attached and neither is Christian Bale.
THR's Risky Biz Blog has read Aaron Guzikowski's script, and breaks down the main plot:
After his 6-year-old daughter and her friend are kidnapped, a small-town carpenter butts heads with a young, brash detective in charge of the investigation. The father is a Bible-reading, deer-hunting survivalist. The cop, meanwhile, can't wait to get to the city. Feeling failed by the law, the father captures the man he believes responsible and begins to torture him in a desperate attempt to find out what he did with the girls, whom he's convinced are still alive.
"That's the basic setup. There's a lot more there, but we won't spoil it except to say the two leads have great arcs and the supporting players, especially the mothers, have juicy parts. The script is dark — Disney ain't touchin' this one — and a real page-turner." [THR]
It's already a solid that Wahlberg will be playing the dad, and THR seems to be indicating that Bale is up for the brash cop role.
So far the project hasn't been sold to any Studios because Endeavor is holding off until a director is attached.