Movie News
Christina Hendricks in Talks for Sally Potter's Anti-Nuclear Movie BOMB; Annette Bening Circling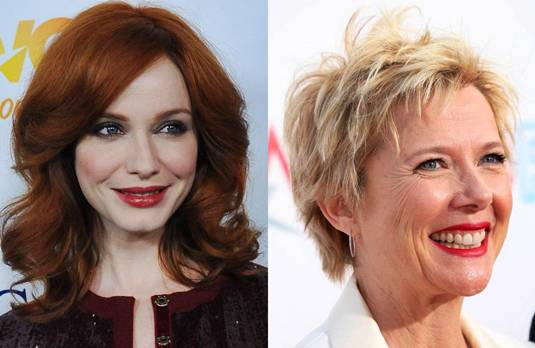 Bomb
, written and directed by
Sally Potter
(Yes), is about two young rebels, played by
Elle Fanning
(Rosa) and
Alice Englart
(Ginger) at the forefront of political, social and sexual change, who are torn apart when Ginger's father (
Alessandro Nivola
) begins an affair with the other.
Christina Hendricks
has a curvy shape that perfectly suits the fitted sixties-style dresses and has joined the cast of the upcoming movie that is set in London in the early sixties at the time of the 'Ban the Bomb' movement. I might assume she'll be the mother of Rosa.
Annette Bening
is also considering a part in a period drama, again an unknown one. Bomb is scheduled to shoot in February in the south of England. Hendricks is best-known role is that of the indelibly hourglass-shaped Joan Holloway on the award-winning AMC series Mad Men, but she has also done a good work in gangster's moll role opposite Ryan Gosling in Nicolas Winding Refn's dark thriller, Drive The Kids Are All Right star Bening has wrapped Jonathan Dayton & Valerie Faris' He Loves Me and has also signed on to star in Kristin Wiig vehicle Imogene. Stay tuned.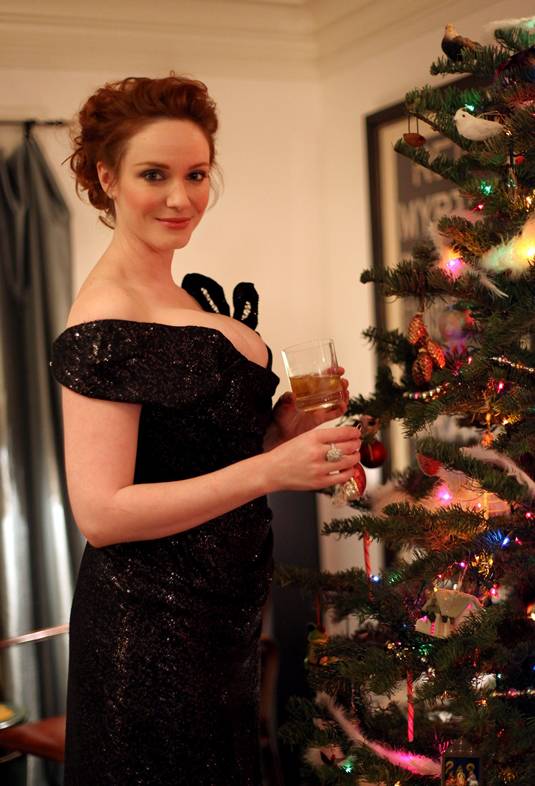 Christina Hendricks