Movie News
Composer Marco Beltrami to Score WORLD WAR Z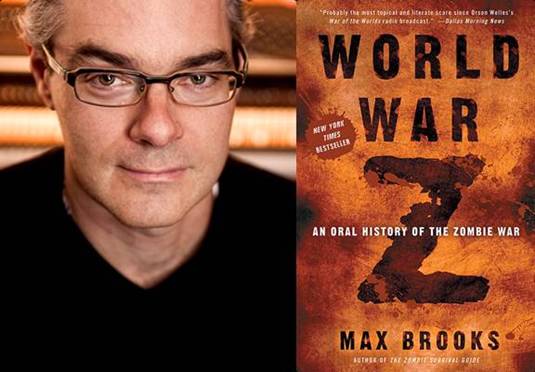 I bet you know that the man behind this year's scores for The Thing and Don't Be Afraid of the Dark, reached a higher level of public acclaim in 1996 when he wrote the score for Wes Craven's smash hit shocker Scream. But have you heard composer Marco Beltrami has signed on to create the score for World War Z?
I'm not sure it corresponds to the New Year's countdown. However, this will be Beltrami's first time working with director Marc Forster. His adaptation of Max Brooks' World War Z, about the zombie apocalypse is something that you have already solved – the film stars Brad Pitt, Mireille Enos, James Badge Dale and Bryan Cranston and finished shooting this year, but isn't slated for release until December next year, or more precisely, World War Z comes to theaters December 21st, 2012.
As for Oscar nominated Beltrami (3:10 to Yuma), he is also attached to score Alex Proyas' Paradise Lost and Bruce Willis-finds-a-Good Day To Die Hard.
His signature style is based on intricate percussion textures like bass drums, as well as violins and brass instruments, forming layers of hits and stabs.
Well, happy solstice feast to all and check out the video from shooting World War Z in Glasgow, which was the site for a zombie rampage that saw one driver being attacked, bitten, and turned into a member of the living dead.
[youtube]http://www.youtube.com/watch?v=Ma8l5udOlvc[/youtube]
World War Z – On the Set