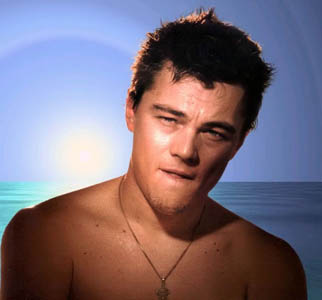 Leonardo DiCaprio is in negotiations to star in 'The Chaser', a remake of the hit South Korean thriller.
Warner Bros has acquired the remake rights to the film from director Na Hong-Jin for $1 million plus additional box office incentives.
DiCaprio may also produce the film along with writer William Monahan.
'The Chaser', which is based on a real-life serial killer, has earned more than $20 million in 20 days in its native country.
The studio's remake of 'Infernal Affairs', 'The Departed', which starred DiCaprio and was written by Monahan, proved a commercial and critical success in 2006.
DiCaprio adds 'The Chaser' to a raft of upcoming projects that includes 'Akira', 'Conspiracy of Fools' and 'Cocaine Cowboys'.