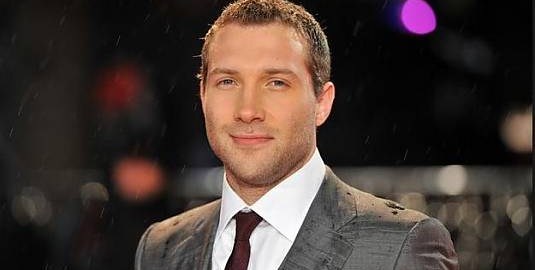 Jai Courtney is offically on board for the upcoming drama Divergent! We've just learned that A Good Day to Die Hard star is set to play character named Eric, aka the leader of the Dauntless Faction. And the good thing is that he will join the previously announced cast which already includes Kate Winslet and Shailene Woodley. Described as a thrilling adventure and based on the book series by Veronica Roth, Divergent will revolve around the monumental choice of deciding who you are and discovering who you can be. Sounds interesting, or what? As we previously reported, Neil Burger is on board to direct the whole thing, while Evan Daugherty is responsible for the movie script. In case you want more details, here's what we know about the plot so far:
Set in a future where America is divided into five ideological factions to stabilize society and uphold peace, every citizen must choose a permanent faction at age 16 – either their own or another. Struggling to survive her initiation into the most aggressive and physically demanding of the factions, Beatrice Prior must uncover her true hidden strengths and risk her family, her new found love, and her very own life to defuse a mysterious conspiracy which could change the balance of power forever.
Shailene Woodley is already on board to play the female lead or if you prefer – Beatrice Prior, while the rest of the cast also includes Kate Winslet, Ansel Elgort, Zoe Kravitz and Maggie Q. As for Courtney, he jumps in to star as Eric, a leader of the Dauntless faction. Variety adds that the pic is still trying to find its male lead and love interest to Woodley's character but that decision should also be answered shortly. Divergent is already set to open on March 21st, 2014. Make sure you stay tuned for more updates!