Movie News
Dylan McDermott Joins OLYMPUS HAS FALLEN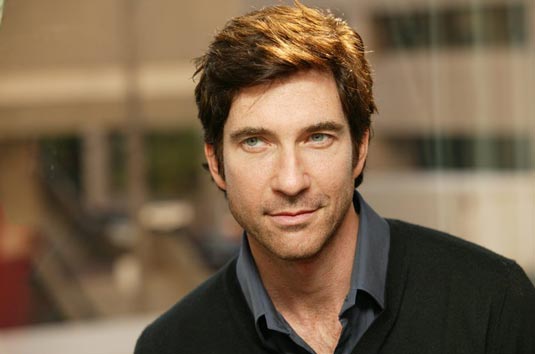 We've known for a while now that
Gerard Butler
would be protecting the president as a secret service agent in the upcoming
Antoine Fuqua
's action flick,
Olympus Has Fallen
, but today we hear word that he won't be the only one:
Dylan McDermott
has taken a part as a secret service agent, too. We also reported that the story has been described as 'Die Hard in the White House' and is based on a spec script written by Creighton Rothenberger and Katrin Benedik. The project has been moving along swiftly in recent weeks, as Roland Emmerich is developing a very similar project called White House Down with Channing Tatum. In the last week alone the production has hired both
Aaron Eckhart
, who will be playing the President of the United States, and
Angela Bassett
. The movie will be Fuqua's first since 2009's Brooklyn's Finest. McDermott has spent a lot of time on television in recent years, playing major roles on series such as Big Shots, Dark Blue and, most recently, American Horror Story, but has started getting back into the features game. At this year's Sundance Film Festival he starred alongside Olivia Thirlby, John Krasinski, Rosemarie DeWitt and Jane Levy in the indie drama Nobody Walks, and has two more big titles coming out later this year in Jay Roach's The Campaign as well as the highly anticipated adaptation of the young adult novel The Perks of Being A Wallflower.