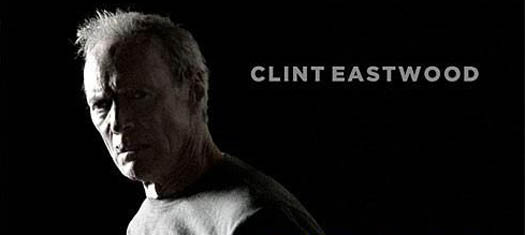 The last
Clint Eastwood
's appearances on-screen was four years ago as the boxing manager in "
Million Dollar Baby
," which earned him an
Oscar
nomination for best actor. He's back again in "
Gran Torino
" in which stars as Walt Kowalski – a racist Korean War veteran.
His Gran Torino character is Walt Kowalski, a racist Korean War veteran whose prized possession is a classic car that catches the eye of local gangs in his Detroit neighborhood. One of the troubled kids who covets the vehicle is from a family of Hmong immigrant neighbors, whom Kowalski has long resented. The story comes down to two objects … his 1972 Ford muscle car and his M-1 rifle. … He worked on the line in the Ford plant and retired and had this one car he bought himself. It's sort of a symbol of his days with the Ford plant. The M-1 is sort of a symbol of his days in the military. … He's clinging to the memory of the war. … The young kid, as part of a gang initiation, tries to steal it, and the old guy gets him at the end of the M-1, which becomes kind of a big deal … The kid has to do penance because of the pride of the Asian group. They make him do penance. He has to come over, and the old guy doesn't want anything to do with him, doesn't want him anywhere around. … The fastest way to rid himself of the boy, Kowalski decides, is to cooperate.
Eastwood is producing, directing and even composing music for movies at an age when other filmmakers would be retired. At 78, Eastwood can still look furious as this new teaser poster shows. "Well, I'm older now. It's easier to look angrier when you're an old guy," he tells
USA Today
with a laugh. "It's got a lot of twists and turns in the story," indicating some darker moments. "It also has some good laughs." The first trailer for "Gran Torino" can be seen this weekend before Eastwood's "
Changeling
," while "Gran Torino" opens on December 17th, 2008.