Movie News
Eric Bana and Olivia Wilde to Star in Kin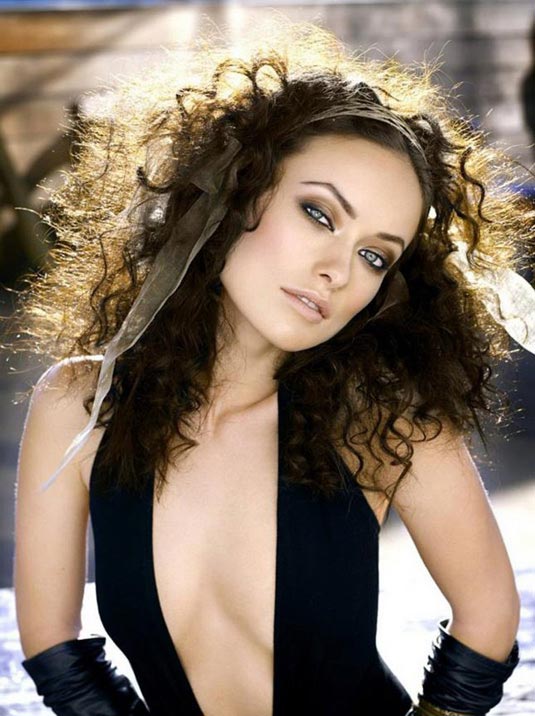 More casting news for today, guys!
Eric Bana, lovely Olivia Wilde and Charlie Hunnam are all in talks to star in Kin, an upcoming Stefan Ruzowitzky's crime thriller that begins filming this March in Canada.
Movie will follow: "…two desperate sibling fugitives on the run who subsequently collide with the holiday homecoming of a troubled ex-boxer."
Of course, you already guess that Eric Bana and Olivia Wilde will star as fugitives, while Hunnam is set to portray "a troubled ex-boxer."
Ruzowitzky will direct Kin from a script by Zach Dean while Gary Levinsohn and Shelly Clippard are producing.
Madhouse Entertainment co-produces.
Just for a record, writer Zach Dean has said he came up with the idea while trapped on an airplane with faulty landing gear.
At the end, let us remind you that Bana can next be seen in Joe Wright's assassin pic Hanna, Wilde stars in Tron: Legacy, which opens this weekend and in the upcoming Cowboys and Aliens while Hunnam is the star of FX series Sons of Anarchy.
Enjoy it!