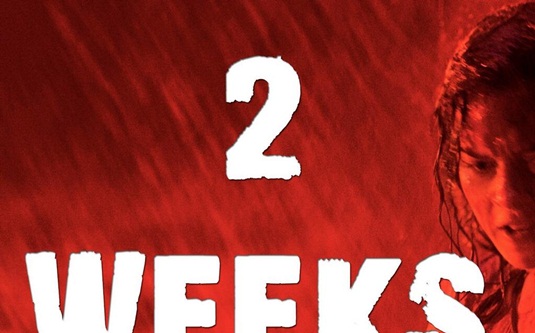 Here's a new clip and poster from Fede Alvarez's insane looking remake of Sam Raimi's horror classic Evil Dead.
The fun clip is a bit spoilery and takes place inside the infamous cabin in the woods in which all of the young adults appear to be safe and sound, except for the drug addict Mia (Jane Levy) who is not quite herself while telling her friends that they're all going to die.
The flick also stars Shiloh Fernandez, Lou Taylor Pucci, Jessica Lucas, and Elizabeth Blackmore.
Evil Dead comes out on April 12th, 2013.
Check out the latest clip and new poster for the remake of the 1981 cult-hit horror film.
Here's the synopsis:
In the remake of the 1981 cult-hit horror film, five twenty-something friends become holed up in a remote cabin. When they discover a Book of the Dead, they unwittingly summon up dormant demons living in the nearby woods, which possess the youngsters in succession until only one is left intact to fight for survival.