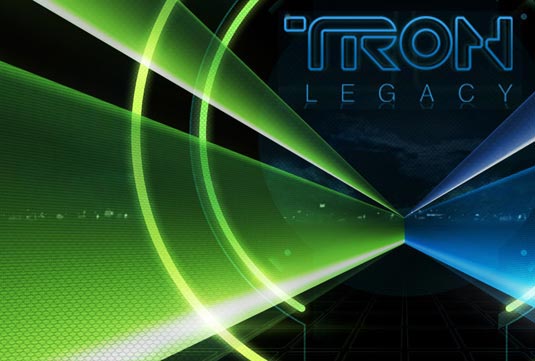 Check out a cool fun-made poster by artist
James White
for upcoming Walt Disney Pictures film "
Tron Legacy
".
James said:
This isn't official by any means, but it would certainly be a dream job to design a poster for the film, especially since they slated the mighty Daft Punk to create the score. So if anyone at Disney reads this, give me a call :)
Synopsis: "Tron: Legacy" is a 3D high-tech adventure set in a digital world that's unlike anything ever captured on the big screen. Sam Flynn (Garrett Hedlund), the tech-savvy 27-year-old son of Kevin Flynn (Jeff Bridges), looks into his father's disappearance and finds himself pulled into the same world of fierce programs and gladiatorial games where his father has been living for 25 years. Along with Kevin's loyal confidant (Olivia Wilde), father and son embark on a life-and-death journey across a visually-stunning cyber universe that has become far more advanced and exceedingly dangerous.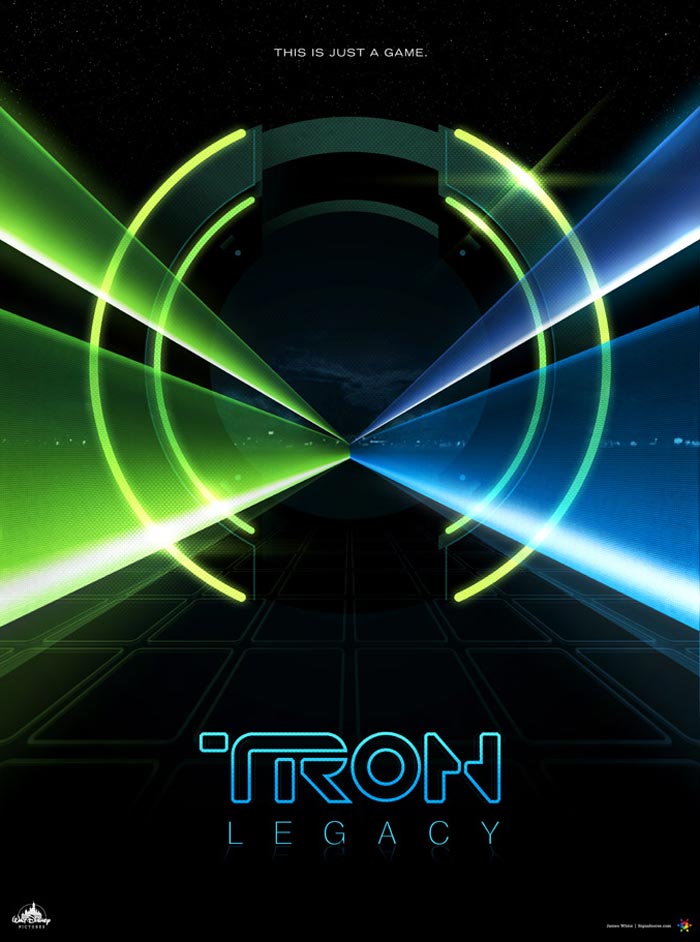 Disney revealed that its planning to release "Tron: Legacy" in November or December of 2010.
Let us know what you think about poster in the comments…