Movie Posters
First International Poster For THE LONE RANGER Is Here!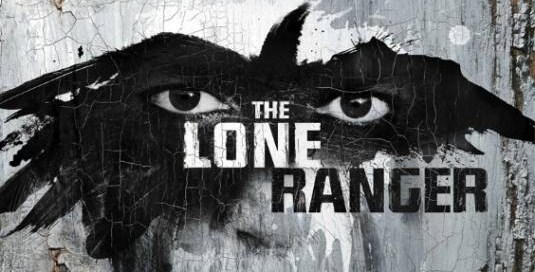 Yesterday we shared some new cool photos from
Gore Verbinski
's upcoming
The Lone Ranger
, and today we have the first international poster for the whole thing, as well! It looks great, and has a little message that goes like this –
never take off the mask
! What do you think about that, Zorro?
The Lone Ranger
stars
Johnny Depp
as a native American spirit warrior Tonto who recounts the untold tales that transformed John Reid, played by
Armie Hammer
, a man of the law, into a legend of justice. Verbinski and his team will take us all on a runaway train of epic surprises and humorous friction as the two unlikely heroes must learn to work together and fight against greed and corruption. Combination of action and humor in which the famed masked hero is brought to life through new eyes – that's probably the best description for the movie which is set to open on July 3rd, 2013. The rest of the cast also includes
Tom Wilkinson
,
William Fichtner
,
Barry Pepper
,
James Badge Dale
,
Ruth Wilson
and
Helena Bonham Carter
.