Movie News
First Trailer For IRON MAN 3 Arrives October 23rd!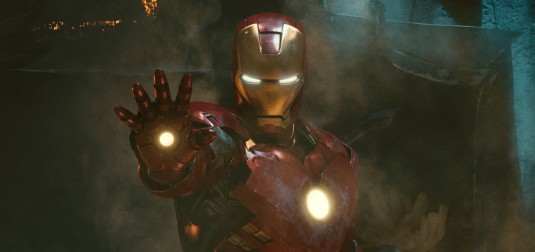 Tuesday, October 23rd, 2012 at 12:01 a.m
. Important to remember, because that's exactly when the first teaser trailer for
Iron Man 3
will finally debut! I'm sure you liked those cool set photos from
Shane Black
's upcoming movie that we shared yesterday, so the only thing we can do now is sit and wait for the first video preview of
Tony Stark
and his team. As we already reported, Black directs the sequel from the script he co-wrote together with
Drew Pearce
, and their story will continue the epic, big-screen adventures of the world's favorite billionaire inventor/Super Hero, Tony Stark aka
Iron Man
.
Robert Downey Jr
. returns as Tony Stark,
Scarlett Johansson
is back as The Black Widow,
Gwyneth Paltrow
stars as Pepper Potts, and
Don Cheadle
as James Rhodes. Beside these well-known heroes, we also have some new cast members –
Ben Kingsley
,
Guy Pearce
,
Ashley Hamilton
,
James Badge Dale
and
William Sadler
.
Iron Man 3
opens on May 3r, 2013.