Movie News
Firth Joins Witherspoon for West Memphis 3 Dramatization DEVIL'S KNOT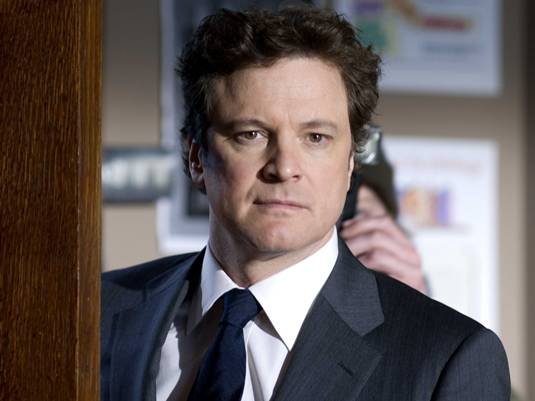 Mara Leveritt's 2003 book 'Devil's Knot: The True Story of the West Memphis Three' is based on the true events surrounding the 1993 murder of three 8-year-old boys in West Memphis, Arkansas, and the subsequent arrest of three teens — known by their supporters as the West Memphis 3 — suspected of committing the murders through satanic rituals. Atom Egoyan's (Chloe) new directorial effort, Devil's Knot from a screenplay by Paul Harris Boardman and Scott Derrickson (The Exorcism of Emily Rose) is based on this non-fiction book. Previously, Amy Berg and Peter Jackson's comprehensive and highly compelling documentary West of Memphis has been seen at Sundance. Now Colin Firth is set to co-star in Egoyan's drama that already had cast Reese Witherspoon. Firth has reportedly signed on to star as Ron Lax, the private investigator whose detective work helped get three men who had been convicted of murder released from prison in Arkansas. Elizabeth Fowler said:
Lax really is the unsung hero of this story.
Producer Clark Peterson also told TheWrap:
The movie, however, is not about how they got out of prison. It's about how they got in.
The story is told through Lax's eyes and through the eyes of Pam Hobbs, whose son, Steven Branch, was one of the victims; Lax found DNA evidence linking Hobbs' husband to the crime scene. Witherspoon will play Pam Hobbs, the mother of one of the original victims, Steven Branch and the wife of the man believed to have committed the crimes. No doubt, this should be quite the legal drama. Shooting begins next summer in Lousiana, and other big names are reportedly expected to join the cast in smaller roles. Firth and Witherspoon appeared together previously in The Importance of Being Earnest. Stay tuned. [youtube]http://www.youtube.com/watch?v=vFSuAI1ao8A[/youtube]

West of Memphis – Official Trailer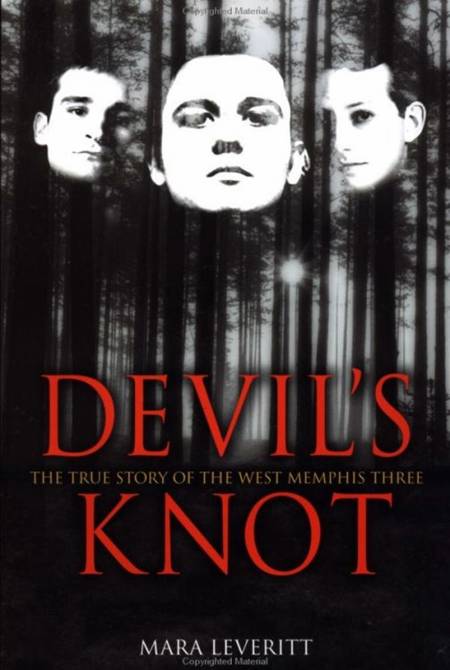 Devil's Knot, Cover