Movie News
Fisher Stevens on Board to Direct Stand Up Guys Comedy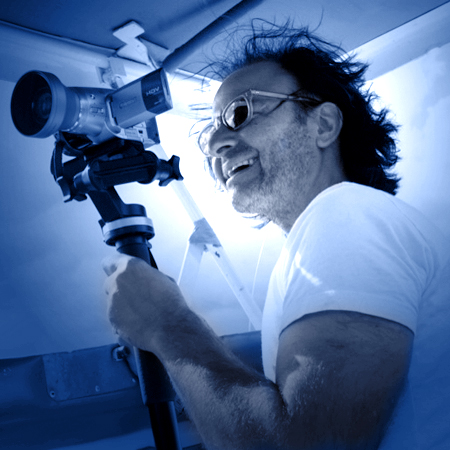 Among his stage success he has ventured into films including The Flamingo Kid and Short Circuit, plus guest roles on several TV shows (most recently Lost and Californication ). In 1996 he co-founded GreeneStreet Films, where he produced over 15 films including the Academy Award-nominated In the Bedroom. Besides, he has a great passion for documentary filmmaking. The Cove, which he also produced, won the 2010 Academy Award for Best Documentary.
Did you figure out who the mysterious multihyphenate was? Okay, I'll reveal his name – born Steven Fisher, he changed his name to Fisher Stevens (since there was already a Steven Fisher in the Screen Actors Guild) – maybe best-known for being Michelle Pfeiffer's ex-boyfriend.
Yes, that Stevens will direct the comic movie Stand up Guys. The project a.k.a. Old Timers, is a dramedy basing on two aging criminals, one of whom has been signed up to kill his friend. They decide to spend one more night by running a brothel, jack up some cars and give cops the run around but also face their age and choices they make about key elements of their lives.
Stand up Guys began life as a spec script by Noah Haidle (short script writer) and sounds a bit like Brian De Palma's Wise Guys.
Barry Levinson and Jon Amiel who were previously attached to direct, are no longer involved. Sidney Kimmel produces along with Gary Lucchesi and Tom Rosenberg of Lakeshore while Jim Tauber serves as an exec producer.
As for Fisher, he is currently the director of the hit Broadway play, John Leguizamo's new solo show Ghetto Klown at New York's Lyceum Theatre.
Because we are a movie-oriented site I suggest you check out the trailer for 2009's Sundance Audience Award for Best Documentary -The Cove.
[youtube]http://www.youtube.com/watch?v=4KRD8e20fBo[/youtube]
The Cove Trailer
Source: THR