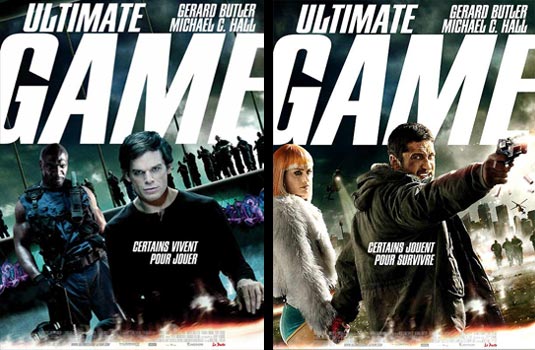 The French posters for the upcoming action-thriller "
Gamer
," both written and directed by
Mark Neveldine
and
Brian Taylor
is online.
Synopsis:
Gamer is a high-concept action thriller set in the near future, a time when mind-control technology has taken society by storm. Humans control other humans in a mass-scale, multiplayer online game. Reclusive billionaire Ken Castle (Michael C. Hall) has created the controversial form of entertainment, "Slayers," a hugely popular game that allows millions to act out their innermost desires and fantasies – online – in front of a global audience. Gaming has evolved into a terrifying new dimension – mind control, manipulation and people playing people. The film stars
Gerard Butler, Michael C. Hall, Logan Lerman,
Alison Lohman, Amber Valletta, Milo Ventimiglia, Kyra Sedgwick, Ludacris, John Leguizamo, Zoe Bell
and
Terry Crews
. "Gamer" is scheduled to hit theaters on September 4th.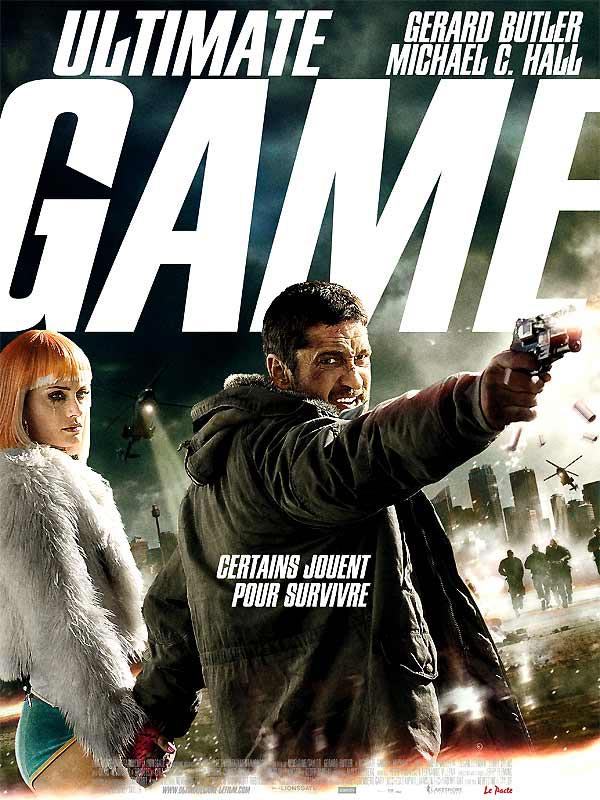 Gamer poster | Gerard Butler and Amber Valletta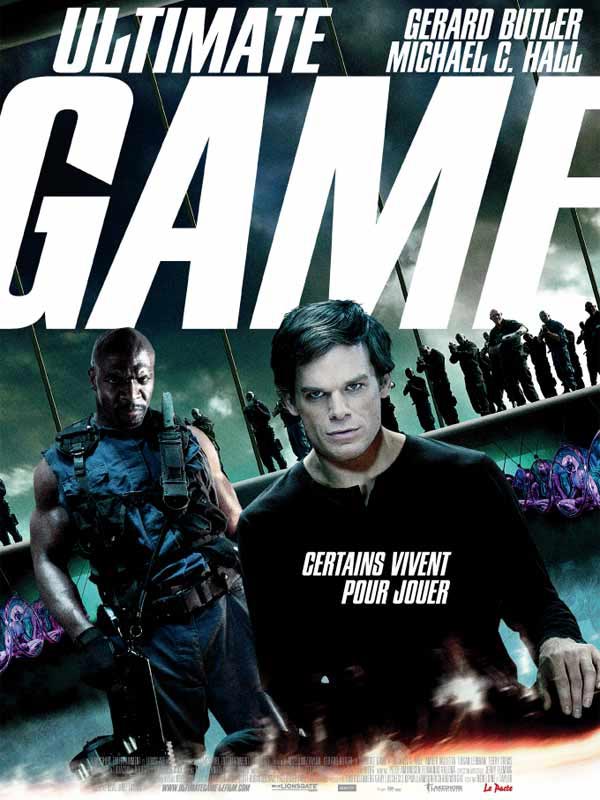 Gamer poster | Michael C. Hall, Terry Crews