Movie News
Gemma Arterton, Alec Baldwin and Sharlto Copley Join Men In Black 3
Ok, today we're here to expand our little chat about the upcoming third installment in the mega franchise that began in 1997. You guessed it well.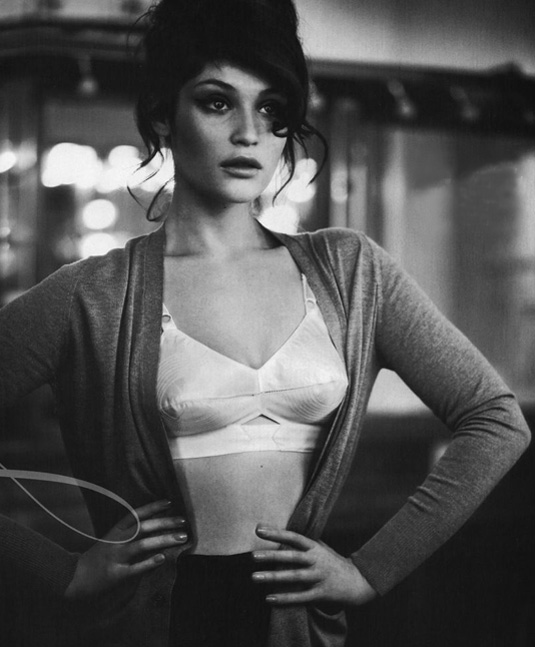 Men in Black 3
is coming, and we already know that director
Barry Sonnenfeld
has confirmed
Will Smith
and
Tommy Lee Jones
' involvement in the new sequel. Then, the film landed
Jemaine Clement, Josh Brolin
and
Emma Thompson
. But, some new stars are reportedly in negotiations to join the cast as well:
Gemma Arterton, Alec Baldwin
and
Sharlto Copley
!
Etan Cohen
is in charge for the script, and Men in Black 3 (or MIB III) sees Agent Jay travel back in time to 1969 where he assists a young Agent Kay (Josh Brolin) when a villainous alien (played by Jermaine Clement) travels back in time to kill him, thereby setting off a chain of events causing the destruction of the earth. So, Jemaine Clement has been cast as the villain Yaz, while Josh Brolin will play a young Agent K (Tommy Lee Jones). Lovely Gemma Arterton would play a secretary at MIB headquarters in 1969, while Baldwin would play the boss. On the other hand, Emma Thompson is set to play the modern day head of the organization. The film will, as we previously reported, be in 3D. Filming is set to being this month and will wrap in February.
Men in Black 3
gets released May 25, 2012. Stay tuned for more updates!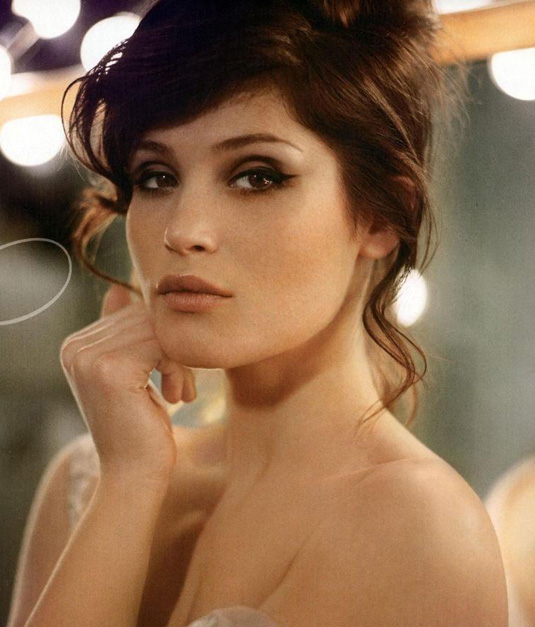 Gemma Arterton