Movie News
Guillermo del Toro to direct 'Saturn and the End of Days'
Guillermo del Toro has revealed that he will direct 'Saturn and the End of Days', a horror fantasy about the end of the world.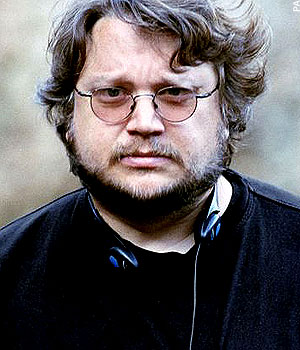 The director, who is expected to direct the two Hobbit features, expressed his desire to balance smaller films with big budget fare.
Speaking at the New York Comic Con, del Toro called Saturn his "final little movie about childhood and horror".
He explained: "It's about a kid named Saturn watching the Rapture and the Apocalypse while on the way back and forth from the grocery store.
It's like, what would happen if the Apocalypse was viewed by you [while] doing errands. You go back and forth and nothing big happens except the entire world is being sucked into a vortex of fire."