Movie News
Guillermo del Toro Turned Down STAR WARS EPISODE VII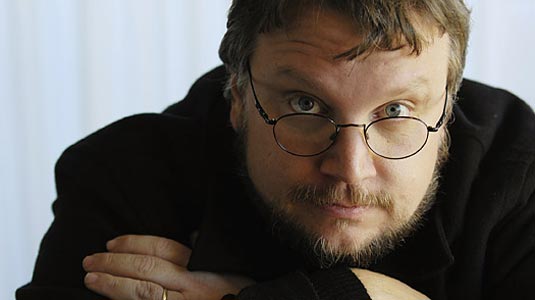 Guessing the identity of the director who will ultimately dare to take on
Star Wars: Episode VII
has become an international brain-teaser in the past few months. Quite a number of A-listers have come up and been dismissed, while others have been attached and then even more quickly detached – late last year, we heard that
J.J. Abrams
was another big-name director to have turned down the job, supposedly because of his loyalty to Star Trek. One of those names was
Guillermo del Toro
, who's currently putting the 'icing' to his giant-robots-vs-monsters 'cake', Pacific Rim. It turns out that del Toro was indeed offered the job, but was forced to turn the offer down due to his existing commitments.
"We got one phone call to my agent saying, 'Is Guillermo interested?'" he told The Playlist. "And basically I have so much stuff already of my own, and I'm pursuing stuff that I'm generating already…"
It seems that said phone call was at the same time the beginning and end of del Toro's involvement in the Star Wars universe. The director did, however, mention who he would like to see helming the Episode VII.
"I think the fans deserve somebody that is just going to immerse themselves completely," del Toro said. "As a geek, I would have loved to see Brad Bird take it."
Unfortunately, there's little to no chance of Bird directing Episode VII. He's currently busy on his sci-fi film, 1952, – a project whose secrecy and vague title has led to some speculation that this is in fact Episode VII. Given that it's said to star
George Clooney
, was co-written by Damon Lindelof, and is apparently about inventor Nikola Tesla, this seems extremely unlikely. Unless he'd be willing to postpone his own project in favor of Episode VII. Ah well… back to waiting.