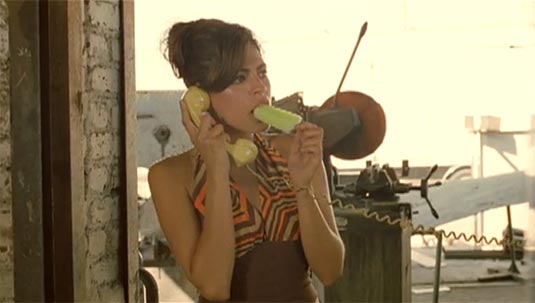 Check out the trailer for the upcoming  drama  Guilty Hearts.
"Guilty Hearts" follows the lives of nine strangers living worlds apart as they look for love, happiness, success, and friendship against all odds. Carrying the burden of guilt, they must escape their pasts before they can move forward.
Directed by George Augusto and Savina Dellicour, the film features a huge cast including Kathy Bates, Julie Delpy, Andrea Di Stefano, Anna Faris, Frank Gallegos, Eva Mendes, Harriet Rogers, Charles Rubendall, Charlie Sheen, Stellan Skarsgård.
Guilty Hearts is scheduled to light up theaters Jun 28, 2011.