Movie News
Halle Berry, Sarah Jessica Parker, Zac Efron in New Year's Eve
Few days ago we had a little chat about the upcoming movie,
New Year's Eve
,
Valentine's Day
sequel that already has
Robert De Niro, Michelle Pfeiffer, Hilary Swank, Ashton Kutcher, Lea Michele, Abigail Breslin, Jessica Biel
and
Sofia Vergara
all involved.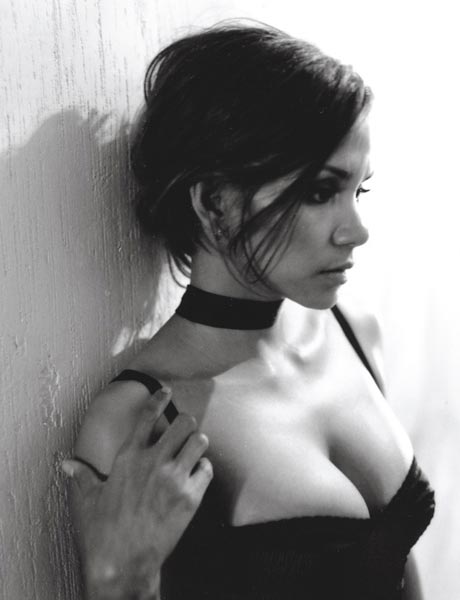 Halle Berry
Now we're here for a little casting update, because
Sarah Jessica Parker, Zac Efron
and
Halle Berry
are also in negotiations to star in this romantic comedy!
Garry Marshall
is in charge for directing the sequel, which will follow several characters as they make their way through the year-end holiday in New York City. Sarah Jessica Parker will play the mother of Abigail Breslin's character, who is too dependent on her daughter for company. Zac Efron will play a bike messenger who tries to keep a promise to Michelle Pfeiffer's character by scoring tickets to a big party, while Halle Berry is in talks to play a caterer who runs into an old lover.
New Year's Eve
was originally set to start shooting this month, but production has been pushed to February 1, 2011 in New York City. Second unit photography will still take place over the actual holiday. With every new update, we'll be back!