Movie News
Hathaway: Catwoman is my dream role; Tom Hardy Doesn't Want To Compete With Heath Ledger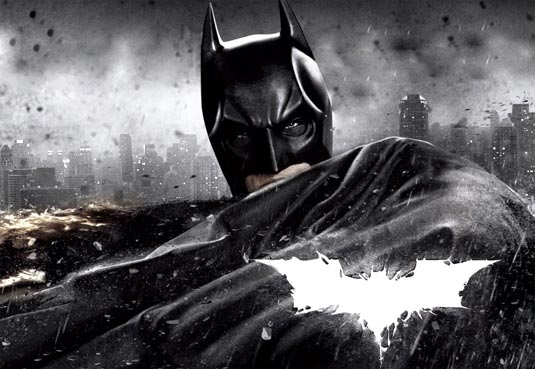 As the big premiere on July 20th, 2012 is nearing, the cast and staff are more willing to talk about The Dark Knight Rises, it seems. First we had director Christopher Nolan sharing a bit about The Joker appearance, and now Anne Hathaway and Tom Hardy are sounding off as well.
Anne Hathaway says landing the coveted role of Selina Kyle/Catwoman in the hotly-anticipated last Batman installment has been a 'pinch me moment'.
"Well the first thing you have to say is what an honour. It was funny for me because when I got my start, I kind of got my big break with The Princess Diaries and during the press rounds for that everyone asked me: 'Did you always want to be a princess growing up?' And the truth was, no I wanted to be Catwoman," she said. "And I think a lot of women feel that way. And the fact that I am actually her is such a dream come true. It's such a 'pinch me moment'. And the fact that I am Catwoman in Chris Nolan's Gotham to Christian Bale's Batman is unbelievably cool."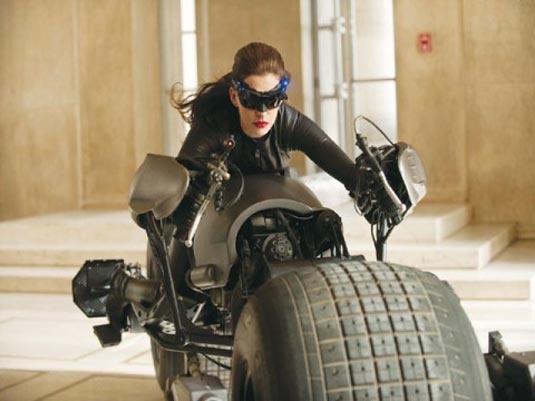 She has also joked about the measures put in place to conceal details during filming.
"It's sort of implied that everything is meant to be kept under wraps as possible. The production isn't called Batman, it has another name. When I first read the script I couldn't take it home with me, I had to read it in a locked room," she said. "Maybe the room wasn't locked, I could be adding that for dramatic effect, but you know."
As for Tom Hardy, who portrays the over-muscular villain Bane, The Inception actor has admitted he isn't worried about living up to the late actor's legacy by taking on the role of the villain.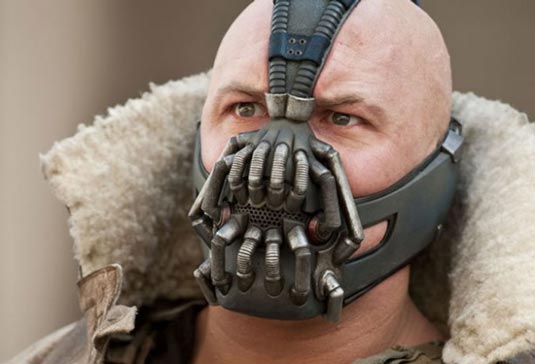 He said: "That would be putting myself in a competition with somebody who's clearly brilliant. And it's not a question of whose talent is greater or whose work is greater. It's just trying to be the best that we can be. I'm not trying to be better than somebody else. What he did was amazing. That's that. I've got a part I've got to play, and I want to play my part."
The film producer, Emma Thomas, said the writers wanted to steer clear of similarities with Heath Ledger's iconic Joker character.
She added: "We were obviously never going to revisit the Joker, and you don't want to be trying to chase that. It's fun to have a very different sort of villain in this, and a different sort of challenge for Batman to meet, much more physical. It's almost a more even match in some ways, you know, in a physical sense."