Movie News
Indie Crime Thriller PAWN Rounds Up More Thesps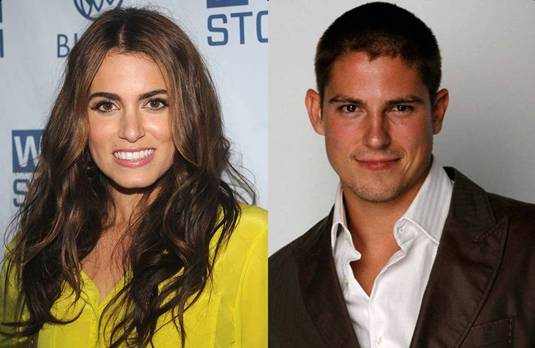 Nikki Reed, who portrays Rosalie Hale in The Twilight Saga and Sean Faris, best known for role he has had on Never Back Down, have joined the upcoming cast of the indie crime thriller Pawn that includes Stephen Lang, Marton Csokas, Jessica Szohr and Jonathan Bennett. We previously wrote that Shield co-stars Michael Chiklis and the fabulous Forest Whitaker will re-team to star along rapper/actor Common and Ray Liotta in the indie flick that David A. Armstrong is directing for the first time. Screenplay written by Jay Anthony White tells the story of a hostage situation gone terribly wrong.
An ex-con becomes entangled in a manipulative chess game between the Feds, local police and the mob.
Chiklis is also producing the Pawn project, which starts this week through his Extravaganza Films. As for the other, Lang recently appeared in Conan the Barbarian and he stars in the highly anticipated TV series Terra Nova. Most recently Csokas appeared in Dream House and The Debt while Szohr earned her breakthrough role on the hit CW Teen Drama television series Gossip Girl, and recently appeared in the films I Don't Know How She Does It and Tower Heist. Finally, Bennett is best known for playing Aaron Samuels in the hit movie Mean Girls and subsequently appeared in the films Cheaper by the Dozen 2 and Lovewrecked.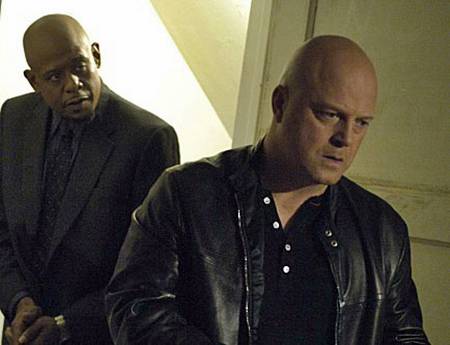 Forest Whitaker-Michael Chiklis

 Source: THR