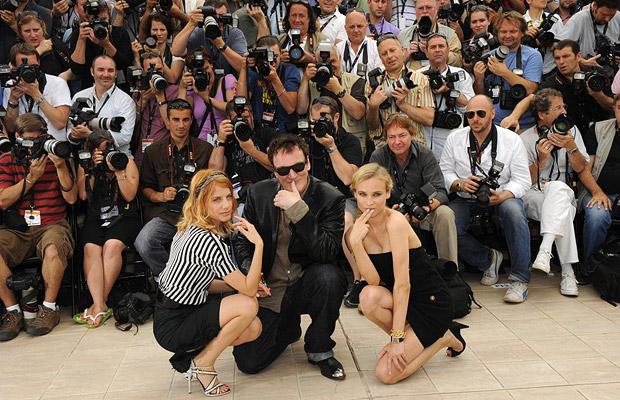 Inglourious Basterds
 has been finally premiered on Wednesday May 20, 2009 at Cannes Film Festival.
Quentin Tarantino
who has already won a Palme d'Or at Cannes for "
Pulp Fiction
" in 1994, and his new movie is in contention for the top prize at Cannes, has said: "I'm expecting this to be one of the high moments of my career. There is nothing like it in cinema… Directors in my situation don't normally go this direction, especially when they're doing something really big." "It's like a Quentin Tarantino movie on steroids and speed. It's a movie that takes place in World War Two, but this is not a World War Two movie,"
Eli Roth
said of the film. We are not in Cannes, unfortunately, so we haven't seen Quentin Tarantino's "Ingluorious Basterds" but you can read the reviews from other sites – both the positive and the negative ones. You can read the two contrasting opinions just from Totalfilm, Screendaily is very mixed too, but Variety gives positive review. However, we must wait "Inglourious Basterds " August US release.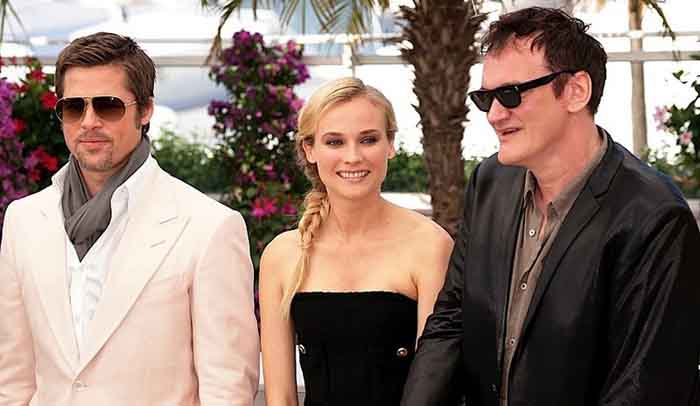 "Given what the world expects from Quentin Tarantino – the man, the myth, the pastiche-driven movie machine – his latest feature, "Inglourious Basterds," stands out for its seemingly low ambition. Talked about for years by the filmmaker as his epic "guys-on-a-mission" movie, the final product, unveiled this morning in Cannes, certainly meets those standards. The story of Nazi-hunting Jewish soldiers delivers on the colorful brand of unserious entertainment implied by the plot, but no matter how much extreme contextualization and heavily stylized techniques Tarantino introduced to the production, "Inglorious Basterds" feels like a bubblegum sidedish to the heavy dinner plate of his career."
IndieWire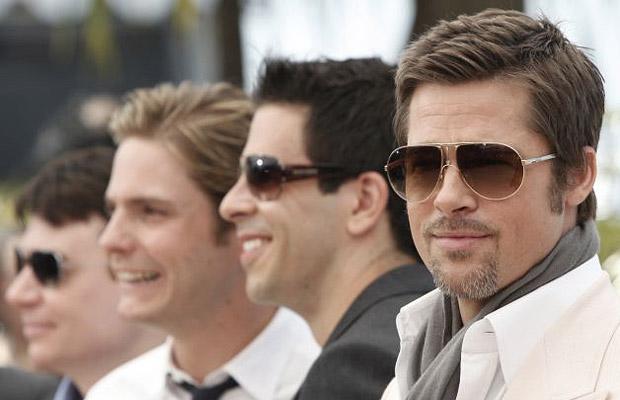 "An intermittently-inspired World War II epic which illustrates both Quentin Tarantino's brilliance and his tendency towards indulgence, Inglourious Basterds is composed of a series of long-running vignettes strung together by a slender story thread. The problem is that no one character or set of characters runs through the entire two-and-a-half hour running time, and, with some of the scenes running up to half an hour each, the thread of the drama is left disjointed and the focus ever-changing. Above-the-title star Brad Pitt plays the captain of a troupe of Jewish American renegades dubbed the Inglorious Bastards, but Pitt is far from the centre of attention and both French actress Melanie Laurent and German actor Christoph Waltz both have more screen time and juicier roles…"
ScreenDaily
"…It's an audacious, and, when it comes to timing, indulgent work – some sequences (the prologue, a lengthy interlude in a cellar) run to more than 20 minutes; this comes after what must have been drastic cutting, as Maggie Cheung does not appear at all in the finished product shown in Cannes today, Mike Myers only has one scene and even Michael Fassbender comes and goes with alarming alacrity…"
ScreenDaily Blog – Fionnuala Halligan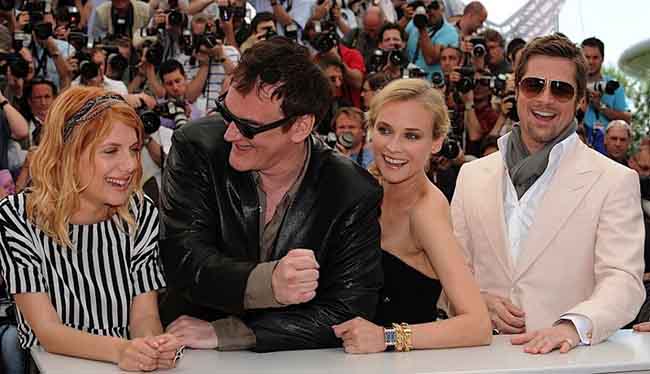 "I think this might just be my masterpiece," says a character at the end of Quentin Tarantino's Inglourious Basterds, screening in Competition at Cannes. Is this what the director thinks about his film too? The problem is that there's not enough roaring or headhunting. Tarantino, one of the most exceptional choreographers of blood-ballet working today, should have wielded a cleaver to whole sections of this 154-minute non-epic. There is far too much yakking, some of it thickly accented and hard to follow, most of it without the rhythmic zing of his best work. The violence – Brad Pitt as one of the Basterds wiggling his finger inside Diana Kruger's wounded leg – comes as a relief. A second plot, in which a Jewish woman whose family was butchered by Nazis organizes a film screening to assassinate Hitler and Goebbels – is more succinctly and powerfully handled…"
Telegraph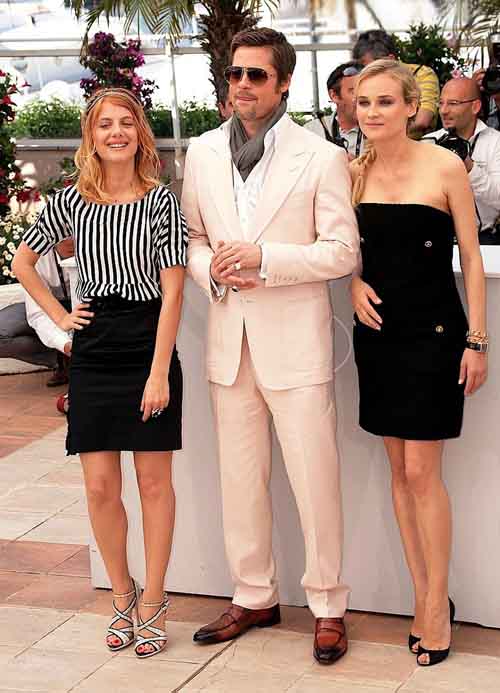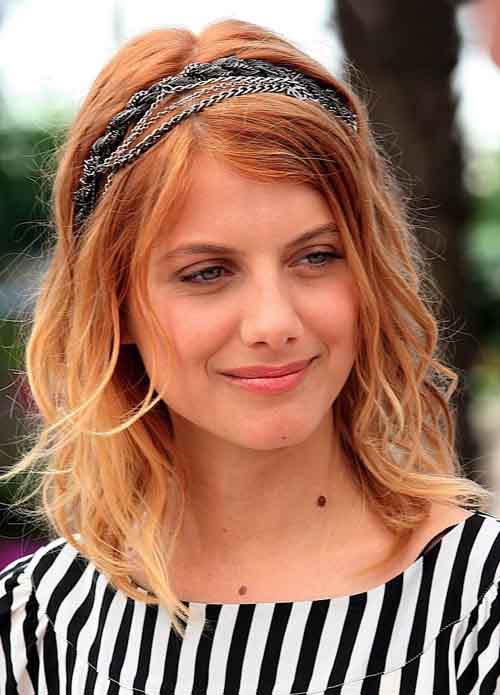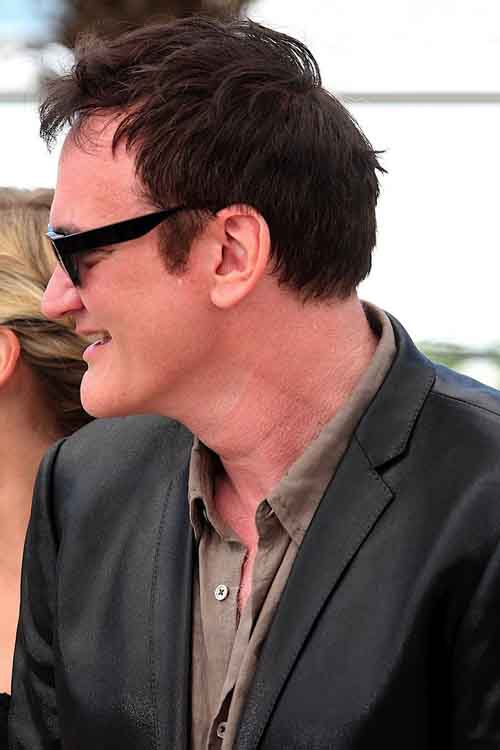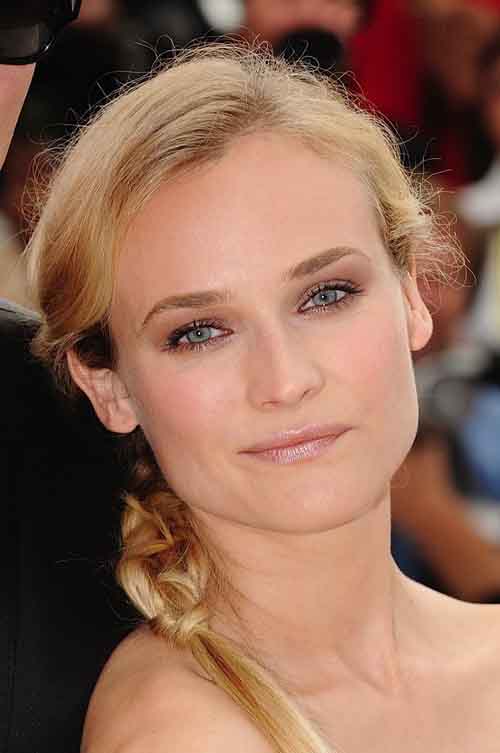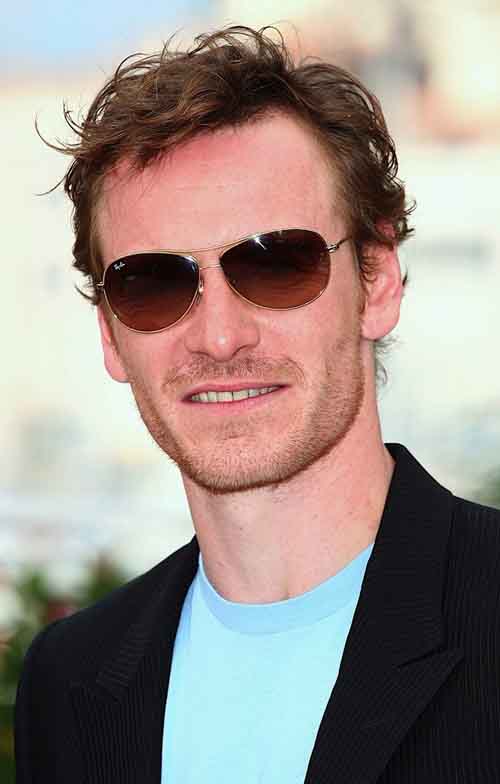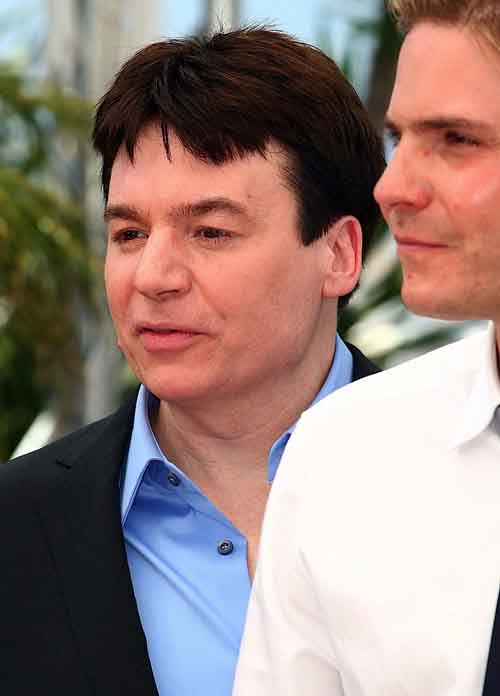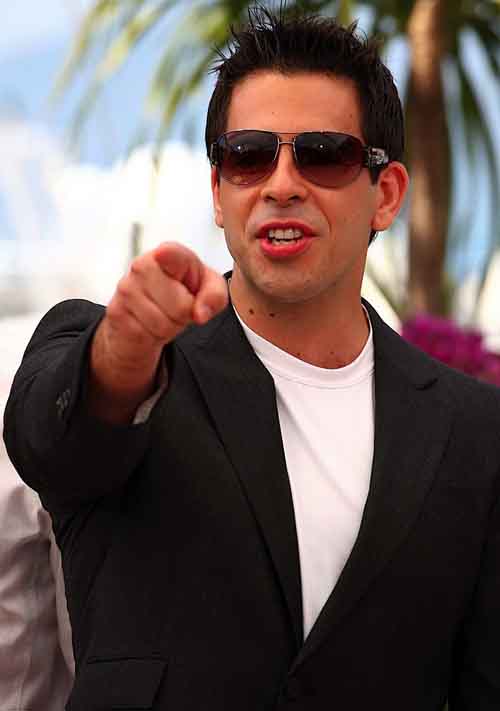 "The film is by no means terrible — its running time of two hours and 32 minutes races by — but those things we think of as being Tarantino-esque, the long stretches of wickedly funny dialogue, the humor in the violence and outsized characters strutting across the screen, are largely missing…
…There are a few moments of classic Tarantino tension in the farmhouse when Col. Landa interrogates the French farmer hiding a Jewish family, in the bistro where an SS officer grows suspicious of a Basterd's German accent and at the premiere where Col Landa appears to uncover one of the plots.
Otherwise the film lacks not only tension but those juicy sequences where actors deliver lines loaded with subtext and characters drip menace with icy wit. Tarantino never finds a way to introduce his vivid sense of pulp fiction within the context of a war movie. He is not kidding B-movies as he was with "Grindhouse" nor riffing on cinema as with "Pulp Fiction" and the "Kill Bill" films…" HollywoodReporter
"Inglourious Basterds" is a violent fairy tale, an increasingly entertaining fantasia in which the history of World War II is wildly reimagined so that the cinema can play the decisive role in destroying the Third Reich. Quentin Tarantino's long-gestating war saga invests a long-simmering revenge plot with reworkings of innumerable genre conventions, but only fully finds its tonal footing about halfway through, after which it's off to the races. By turns surprising, nutty, windy, audacious and a bit caught up in its own cleverness, the picture is a completely distinctive piece of American pop art with a strong Euro flavor that's new for the director. Several explosive scenes and the names of Tarantino and topliner Brad Pitt promise brawny commercial prospects, especially internationally, as the preponderance of subtitled dialogue might put off a certain slice of the prospective domestic audience." Variety
"…While the opening, gripping chapter – set in a French peasant house in 1941 – is excellent and a final cinema (where else?) foyer scene is epic in its grandeur with sweeping cameras and impeccable set design, much of Basterds felt flat, with a schizophrenic spaghetti western style that blasts Ennio Morricone at the start and then David Bowie later on.
It is hugely confident, sure, with Tarantino clearly making the film he wanted complete with much blood, more gore, lengthy chats and even his mate Eli Roth and the humour works more often than not. This is confidence that will be of massive appeal to QT's yes-men fanboys…" Jonathan Dean – TotalFilm
"…I haven't loved a QT flick since Jackie Brown, and here I was, expected to sit through two hours and forty minutes of what appeared to be a hobby movie, featuring Eli Roth barking orders in a whiny voice at a bunch of TV actors? Well, I was wrong to be cynical. Completely and totally.
Not only did I love every minute, if the French projectionist wanted to cue it up and roll it again from the start, I would have sat through the whole film again, with the biggest grin on my face. This is Quentin's best film since Jackie Brown. It might even be his best film since Pulp Fiction…" Sam Ashurst – TotalFilm
"…Every bit as idiosyncratic as the spelling of its title, it's a wonderfully-acted movie that subverts expectation at every turn. And it may represent the most confident, audacious writing and directing of QT's career.
Forget what you think you know is such a cliché, but here it more than applies. Tarantino has made a career out of subverting expectations – this is the man who made a heist flick without a heist, after all – but he's outdone himself with Basterds. It's an action movie that has barely any action. The Basterds themselves, including Brad Pitt's Lt. Aldo Raine, are off-screen for long periods of time…" Chris Hewitt – EmpireOnline