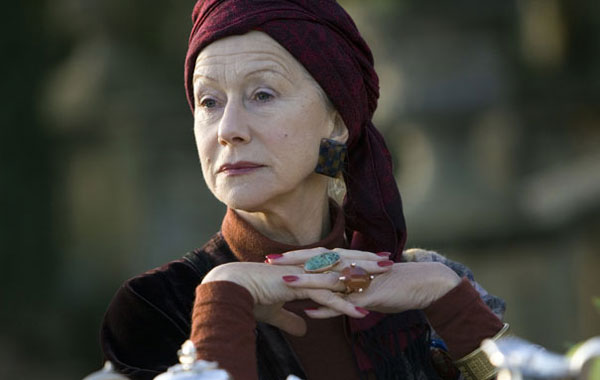 The official trailer for the upcoming "Ink Heart" directed by Iain Softley starring Brendan Fraser, Helen Mirren, Paul Bettany and Jim Broadbent, has been released.
"Inkheart" revolves around a girl whose father has the power to bring characters from books to life by reading aloud. When a villainous ruler and his band of rogues from a children's fable kidnap the man, his daughter and her friends, both real and imaginary, must rescue him.
"Ink Heart" is scheduled to hit theaters on January 9th, 2009.
[flv]http://www.filmz.ru/traler/i/inkheart_trailer.flv[/flv]