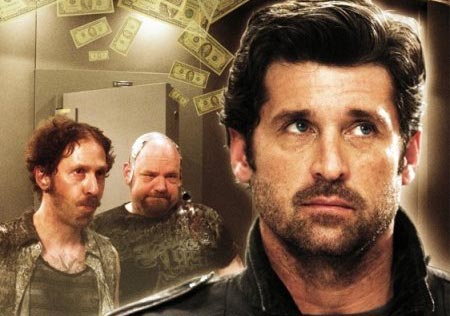 Check out the new international poster Rob Minkoff's upcoming  robber comedy Flypaper.
Flypaper pairs the Grey's Anatomy star, Patrick Dempsey, with Ashley Judd as an unlikely duo brought together by dim-witted bank robbers. Dempsey acts as an unexpected mediator between two simultaneous robberies, while Judd plays the beautiful bank teller caught in the crossfire. Check out the full poster after the jump.
Sundance Film Festival entry Flypaper, written by the guys who did The Hangover (Jon Lucas and Scott Moore), hits theaters August 19th, after going on demand on July 15th.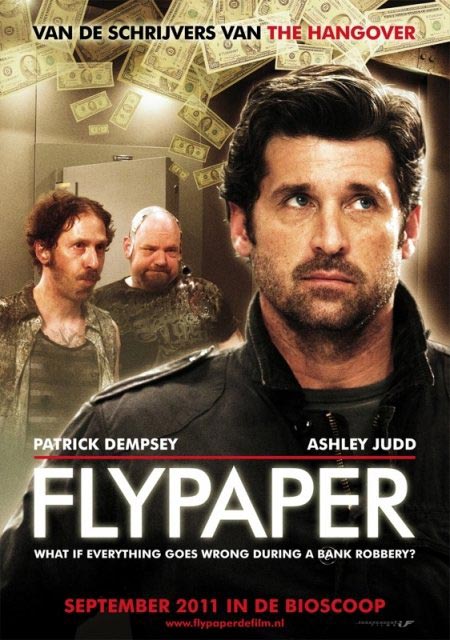 In case you haven't already watched it, check out Flypaper trailer.
Follow FilmoFilia on Twitter and FilmoFilia on Facebook for the latest news and buzz.