Movie Posters
BAD IS COMING: First Trailer & Poster For Psychological Thriller INTRUSIVE BEHAVIOR!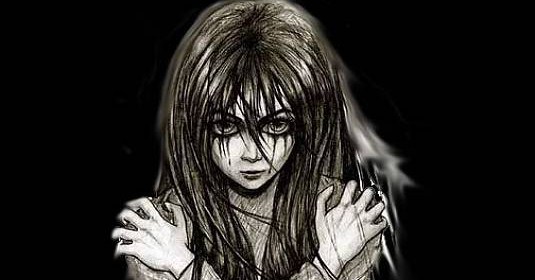 Little girl, bad attitude – that's what Brian and Johnna Troxell's psychological thriller Intrusive Behaviour is all about. Quite creepy trailer and poster for the whole thing have arrived, and as usual – we're here to share the fun with you. But first, a little warning guys – you haven't seen bad, but it's coming! Brian Troxell stands behind the movie script which revolves around a little girl with a bad temper as she struggles with her anger and episodes of lashing out. [youtube]http://www.youtube.com/watch?v=ghn9cCTz6zs[/youtube]
After 10 year old Heidi is committed to an institution for behavioral problems, Her family moves on with their lives. When they are told Heidi has committed suicide they feel they can finally break free of the guilt of abandoning their child 15 years earlier. But all is not what it seems as the family is stalked by an intruder who has a debt to settle.
Intrusive Behavior has an awesome cast on board, which includes Jessica Cameron, Heather Dorff, Lorrie Remington and Taylor Frase, and the movie will be released on DVD on June 1st, 2013.