Movie News
Isla Fisher in Negotiations to Join Baz Luhrmann's 3D The Great Gatsby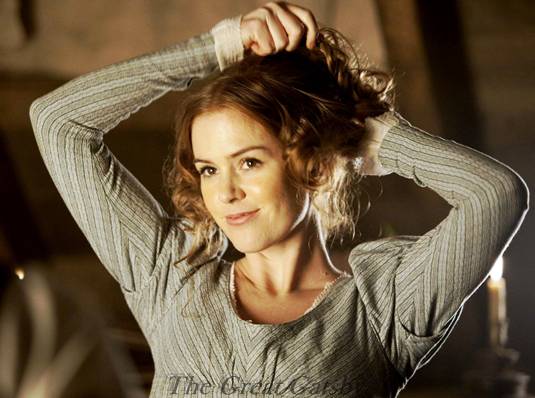 Yes, Isla Fisher is indeed in negotiations to play in Baz Luhrmann's 3D update of The Great Gatsby as Myrtle Wilson, a woman who had an affair with Tom Buchannan and that ultimately ended tragically.
But it seems that this time the mysterious spirit of Jay Gatsby hangs just over the role of Tom – you know, he's lovely Daisy's  husband, a dilettante who comes from a fabulous family, but whose glory days are behind him – memorably portrayed by Bruce Dern in the1974 famous achievement.
The great Ben Affleck was offered the role, but Affleck, nevertheless, will not be able to accept it because shoot coincides with his Argo directorial project schedule.
However, in the lead roles are still Leonardo DiCaprio as Jay Gatsby, Tobey Maguire plays the charming Daisy Buchannan ,while Carey Mulligan is set to play Nick Carraway, narrator of the novel. And now we learn Fisher will bring an extra Aussie tone to movie that will be shot in Sydney and is helmed by Australian director as well.
Fisher was last viewed in Burke and Hare, John Landis' period-horror thriller. She recently voiced a part in Paramount's Rango, and will be heard over again in DreamWorks Animation's Rise of the Guardians.
FYI, Ben Affleck's Argo, which is being produced by George Clooney and Grant Heslov, circles around the Iran hostage crisis in 1979.
As for Luhrmann's The Great Gatsby other major roles left to be cast are Daisy's friend Jordan Baker and George Wilson.
You'll see information regarding new details if you follow us. Finally, you can, eventually, share the post via Twitter or Facebook.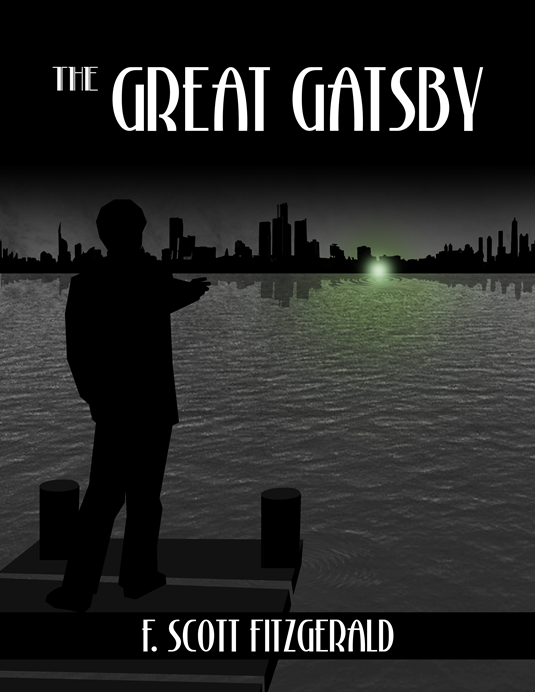 The Great Gatsby, Cover