Movie News
'Jack Brooks: Monster Slayer' Movie Trailer & Poster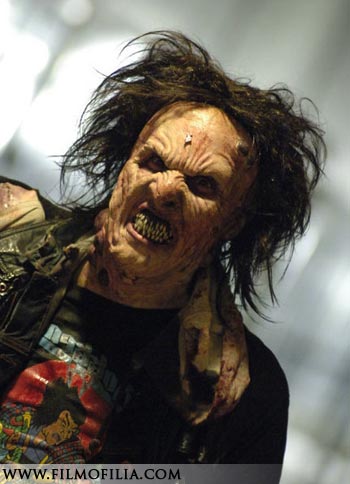 Jack Brooks: Monster Slayer is the name and it debuted at Slamdance, the even more-indie version of Sundance. Unfortunately I didn't have time to catch a screening of it yet, but I've heard from numerous people that I trust that it kicks some serious ass. All you need to know before watching this trailer is the title – Jack Brooks: Monster Slayer. I have a good feeling this is going to be a huge cult hit, but I can't say just yet. Either way, you need to watch this trailer, don't even ask any more questions.
Jack Brooks: Monster Slayer was also the first purchase from Slamdance this year. Anchor Bay Entertainment has picked up the film for a mid-six figures deal. They're also promising a theatrical commitment, meaning you'll actually get to see this bad boy in theaters.
Watch  'Jack Brooks: Monster Slayer' movie trailer after jump
[youtube]http://www.youtube.com/watch?v=ejwdhipRQJU[/youtube]
Jack Brooks: Monster Slayer is directed by indie filmmaker Jon Knautz, of Teen Massacre, and written by both Knautz and first-time writer John Ainslie. The film was very recently picked up by Anchor Bay Entertainment and will likely arrive in theaters sometime in 2008. The poster for the film is featured below.