Movie News
James Franco and Kate Hudson to Star in Lovelace?
Enough about drama, rom-coms, and thrillers! Let's talk about porn! I gotcha!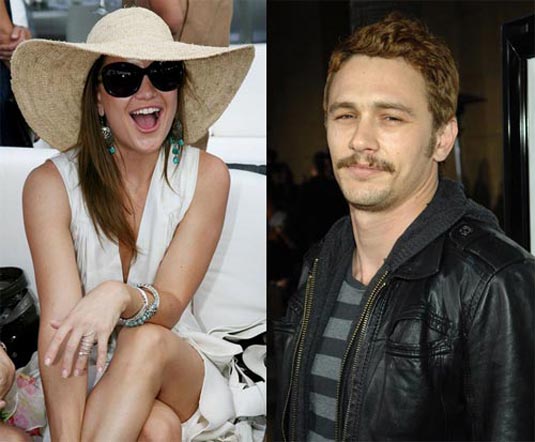 James Franco is quite popular guy these days. He's now even in talks to play pornographer Chuck Traynor in an upcoming project titled Lovelace! That sounds so familiar, right? Well, exactly, we're talking about a biopic of 1970's porn star Linda Boreman aka Linda Lovelace. And, believe it or not, lovely Kate Hudson is in talks to play the title role! The two actors are still in the very early stages of negotiations, but we do know that William Merritt Johnson has written the script, based on Eric Danville's book The Complete Linda Lovelace. Traynor's relationship with his wife was stormy – he was a pornographer at the time she made "Deep Throat" and years later, after quitting the business and talking about her past, she accused him of bullying her into porn and prostitution through a number of unsavoury methods. They divorced in 1973 and their relationship disintegrated into a life of violence, rape, prostitution and pornography. If the negotiations work out, Franco will reunite with Howl directors Rob Epstein and Jeffrey Friedman who are putting together the whole thing. As we said, this project is still in the early stage, but if you're interested in this story, make sure you stay tuned!