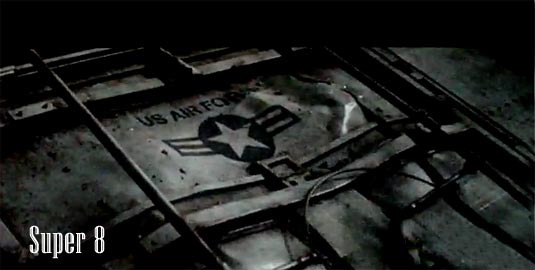 The trailer for J.J. Abrams' secret film Super 8, running before select screenings of Iron Man 2, has leaked online.
Super 8, written and directed by J.J. Abrams and based on his original idea is produced by Steven Spielberg. It revolves around a bunch of kids who shoot a movie with a Super 8 camera in the late 70s. When they develop the movie, they notice that there's an alien creature in the frame. The teaser trailer, gives you an idea of how big and powerful this creature is.
The movie has a budget of somewhere between $45 million and $50 million, so it's unlikely to be chock-full of special effects, and will shoot this fall, which also means a later start for the Star Trek sequel, which Abrams is expected to direct.
The official website for Super 8 was launched as well, it's at http://www.super8-movie.com/
Super 8 starts shooting this fall and comes to theaters in 2011.