Movie News
Joel Edgerton as Tom Buchanan in The Great Gatsby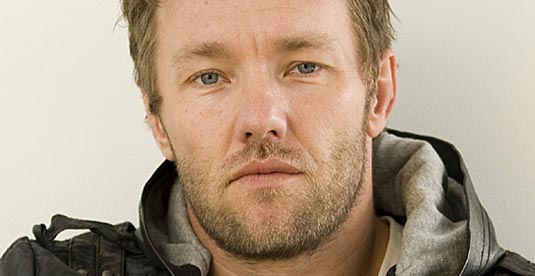 More The Great Gatsby news, guys! According to the latest reports, Joel Edgerton is the latest addition to Baz Luhrmann's upcoming 3D adaptation of F. Scott Fitzgerald's novel of the same name.
That actually means that Edgerton will join the cast that already includes Leonardo DiCaprio, Carey Mulligan, Tobey Maguire, Isla Fisher and Elizabeth Debicki. Not bad at all.
So, Edgerton is now on board to play Tom Buchanan, which is the same role that Ben Affleck was previously rumored for.
Director Luhrmann definitely looks excited about this casting, since he revealed:
"In casting Tom one had to find an actor who could credibly be (as Fitzgerald describes him) 'one of the most powerful ends that ever played football as New Haven,' had five star acting chops and in the big dramatic showdown scenes between Gatsby and Tom, hold the screen against Leonardo DiCaprio, in the appropriate age group. Any wonder, it has been a long and thorough journey. The simple truth is that Joel came into our rehearsal space in New York and fulfilled all of the above criteria, and then some."
Let us remind you that "the mysterious Jay Gatsby embodies the American notion that it is possible to redefine oneself and persuade the world to accept that definition.
Gatsby's youthful neighbor, Nick Carraway, fascinated with the display of enormous wealth in which Gatsby revels, finds himself swept up in the lavish lifestyle of Long Island society during the Jazz Age.
As for the rest of the cast, it includes DiCaprio as the wealthy and mysterious Jay Gatsby, Tobey Maguire as Nick Carraway, (who in the novel is the narrator), Carey Mulligan as Gatsby's love, Daisy Buchanan, who is married to Tom Buchanan, a wealthy man having an affair with a mistress (played by Isla Fisher) in the city.
What do you think about this cast? Let us know, and stay tuned for more updates on this one!