Movie News
John Cusack and Evan Peters in ADULT WORLD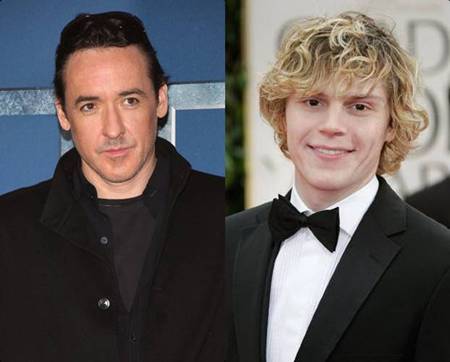 Emma Roberts has been alone on the project for nearly an entire year and now the Adult World movie is moving quickly from one Central NY location to another, compressed into their tight 22-day schedule.
Being helmed by actor-turned-director Scott Coffey from a script penned by Andy Cochran (MTV's Teen Wolf show) Deadline has learned that John Cusack and Evan Peters have both signed on for Coffey's sophomore feature.
The satirical comedy film follows a 21-year old Amy Anderson, recent college grad with a degree in poetry —played by Roberts of course—who has dreams of being a poet. Though she has great confidence that she will be 'the next star of the literary world,' but facing the reality of her unemployment situation, Roberts's character moves back home with her parents to write poetry. As her writing career is slow to take off, with a stack of rejection letters, unpaid student loans, and no money, Amy needs to find a real job, and she ends up working at a local erotic bookstore called 'Adult World.'
Peters will be playing a character named Manny that is Amy's close friend, while Cusack will portray a famous poet named Rat Billings who is Amy's idol and 'was one of the greatest poets of the early '90s.'
As I told you, production is already under way in Syracuse.
Cusack can soon be seen in The Raven and The Paperboy, while Peters starred in the second season of American Horror Story.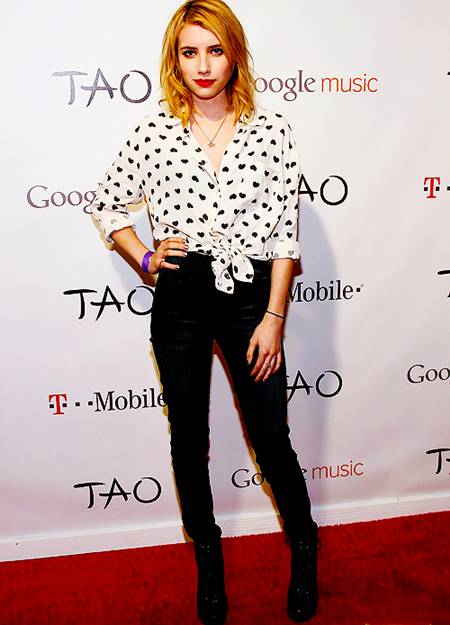 Emma Roberts