Movie News
Joseph Gordon-Levitt as Riddler in Batman 3?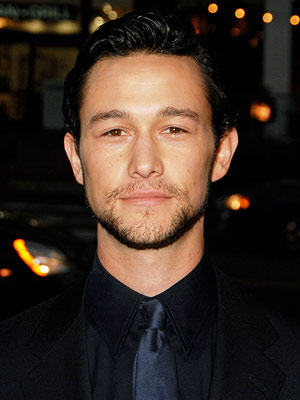 Joseph Gordon-Levitt
, one of the stars of
Christopher Nolan
's recently released
Inception
is listed as "interested" in the role of The Riddler in the upcoming sequel to
The Dark Knight
,
Batman 3
. Call it just another rumor, but that's exactly what guys from
FirstShowing
found out from a "reliable inside source". So, Mr. Edward Nygma, or The Riddler is "the character that first appeared in Detective Comics in 1948. He is obsessed with riddles, puzzles, and word games. He delights in forewarning both Batman and the police of his capers by sending them complex clues. With this self-conscious use of a gimmick, the Riddler's crimes are flamboyant and ostentatious. The character is often depicted as wearing a domino mask either with a green suit and bowler hat, or a green unitard. A black or purple question mark serves as his visual motif." Now, it looks that he is included in a casting grid for Nolan's third Batman film. We had a chance to hear those Riddler rumors for a while, and Gordon-Levitt has been named alongside those rumors since his appearance in director's Inception. Back in June, Nolan admitted that his brother Jonathan was still "working on the screenplay," though he said nothing about who the villain would be. As usual, with every new update, we'll be back!