Josh Holloway: lost and found? Lost star, Holloway is in final negotiations to star as a member of the Impossible Mission Force and join the likes of Tom Cruise, Jeremy Renner and Paula Patton in the fourth film in the Mission: Impossible series!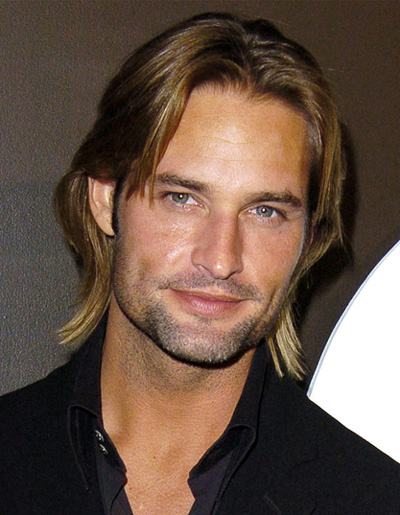 And you already know that this project is quite a mystery at this moment, but still, we have some rumors…
So, let's start with some familiar facts. The upcoming fourth installment in the spy thriller series Mission: Impossible titled (by us) Mission: Impossible 4 is coming, the movie is set up at Paramount, and lead actor Tom Cruise is set to reprise his role as Ethan Hunt.
Newcomers to the franchise include Paula Patton, Vladimir Mashkov and Michael Nyqvist, while returning cast members include Ving Rhames and Simon Pegg.
Brad Bird is helming the fourth film in the series, Andre Nemec and Josh Appelbaum have written the script for the film which is shooting in Vancouver, Prague and Dubai.
And now, lovely Holloway, who starred as a castaway Sawyer on the TV series Lost is in final talks to join the whole thing as well!
There's no word on what role Holloway will play in the upcoming film as story details are being kept under wraps, although there are some rumors he will be playing "the role of a member of the Impossible Mission Force which is headed up by Cruise's character".
Pretty, charming, secret agent? We'll see about that…