Movie News
Julia Roberts in Talks to Play Evil Queen in Tarsem Singh's The Brothers Grimm: Snow White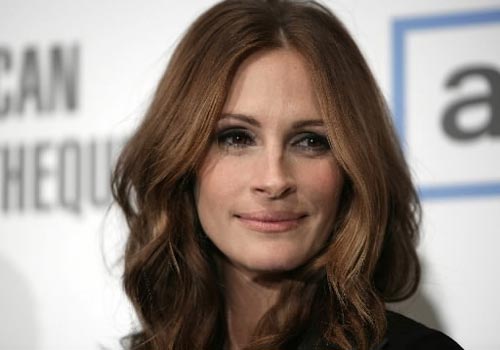 Can you imagine Julia Roberts as Evil Queen in The Brothers Grimm: Snow White?
Well, start imagining, because it looks that Tarsem Singh, man who will direct the upcoming 3D adaptation, wants Roberts for this role!
So, now, according to the latest reports, Roberts and her reps have finally entered into negotiations with the studio.
This version will be a modernized spin on the fairy tale, but it looks that this, Relativity's version of the Snow White story is closer to the original tale, more edgy and adult.
Brett Ratner, one of the producers, previously revealed:
"This is not your grandfather's Snow White. Melisa Wallack went back to the 500 year old folk tale and put in some of the things that were missing from Walt Disney's film.
His dwarfs were miners, and here they are robbers. There is also a dragon that was in the original folk tale. Walt made one of the great movies of all time, but ours is edgy and there is more comedy. The original, made for its time, was soft compared to what we're going to do."
Anyone interested in this kind of story with Julia Roberts as Evil Queen?
It's not bad choice at all, but let us just remind you that Natalie Portman, Scarlett Johansson and Anne Hathaway have been rumored as candidates for this role as well.
We'll definitely keep an eye on The Brothers Grimm: Snow White, and you, let us know what you think!