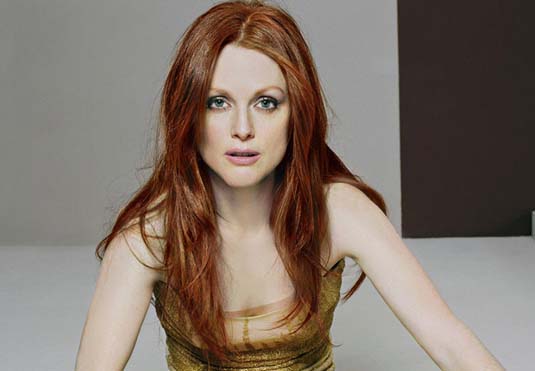 Julianne Moore, Liam Neeson and Amanda Seyfried probably will star in new movie "Chloe" which will be directed by Atom Egoyan ("Adoration") and financed by StudioCanal.
The screenplay was written by Erin Cressida Wilson.
In the film, Julianne Moore thinks her husband (Liam Neeson) has been unfaithful. To figure this out, she employs a female escort (Amanda Seyfried) to try and make him stray. This has very negative effects on her family.
Producing will be Ivan Reitman and Tom Pollock through their Montecito Picture Company.
Shooting starts on February 9, 2009 in Toronto.