Movie News
Keanu Reeves' Tai Chi Girl is Karen Mok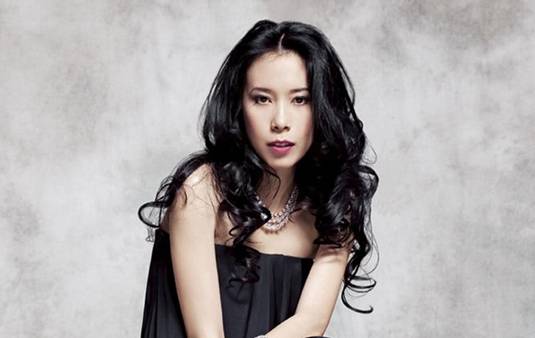 Last week we learned of Keanu Reeves who finally succeeded in getting a green light from someone for his dream project. Reeves will direct the Man of Tai Chi film, as well as co-starring with Tiger Chen who coached Reeves in martial arts for his role in The Matrix trilogy.
Now we learned of Hong-Kong singer-actress Karen Mok as the female lead in Keanu Reeves' directorial debut.
It's obvious Man of Tai Chi is a modern kung fu flick with a tai chi twist. Karen Joy Morris a.k.a. Karen Mok or Mok Man-Wai will play a police officer in the movie. Chen Hu will play the lead role of 'a young martial artist whose fighting skills bring him to a realm of vast opportunities, and painful choices.' Reeves will play opposite him as a villain.
Mok beat out a number of top Chinese actresses, including Gong Li, Zhang Ziyi, Liu Yifei and Huang Shengyi as part of the months' long casting process.
The movie is expected to begin filming in February in Beijing in Mandarin and English. Universal Pictures will be in charge of the North America distribution.
Meanwhile, Reeves's going to be getting his martial arts on in 47 Ronin late in 2012.
Check a three-time Golden Melody Award-winning Mok out in a 2011 Hong Kong comedy film:
[youtube]http://www.youtube.com/watch?v=lMLBZQuFANk[/youtube]
East Meets West 2011 – Trailer
 Source: Twitch