Movie News
Keanu Reeves' 47 RONIN Pushed Back to February 8, 2013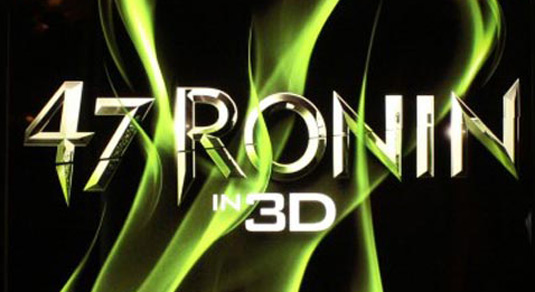 We already wrote so much about this project, but I'm sure you want to know even more about the upcoming
47 Ronin
. Last time we had a little chat about
Carl Rinsch
's movie, we shared that it will open on November 11th, but as you see from our title – today we're here to update the official release date because the movie will now be released on February 8th, 2013. 47 Ronin centers on the troupe of banished samurai long to restore their honor and find vengeance against the treacherous Lord Kira who was responsible for the death of their master. Kai is the uneasy compatriot in their company and his standing will be questioned even more as he falls in love with Mika, daughter of the fallen master. The film presents a quest where the ronin (the term for samurai with no master) face trials that test their mettle and their loyalty to one another.
Keanu Reeves, Tadanobu Asano, Hiroyuki Sanada
and
Kou Shibasaki
all star in the movie which is now set to open on February 8th, 2013.