Movie News
Keira Knightley Done With Pirates And Elizabeth Swann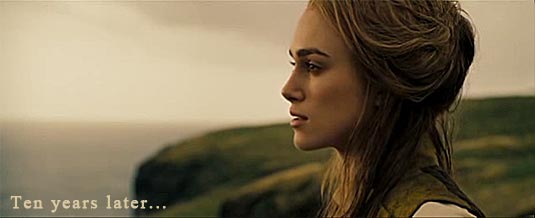 Keira Knightley
said MTV News
(September, 2008) that she has no idea what's going on with the new installment and she thinks "it's time to do different things." Fans were very disappointed that Keira won't back in "
Pirates of the Caribbean 4
." But Knightley recently spoke with
Moviefone
and we could say that she just confirmed that she is done with the role of Elizabeth Swann and Pirates movies. "It was a completely fantastic experience, and it was an amazingly large portion of my life, but I don't think I need to go there again. I think that it's done. But I'm very excited to see the next one. And
Johnny Depp
as Jack Sparrow is so wonderful in that character. I think it'll be wonderful."
Keira Knightley has signed up to appear in Mark Romanek's sci-fi project "Never Let Me Go." Knightley will star alongside Andrew Garfield and Carey Mulligan in the cloning-themed movie.
Knightley also is attached to play
Zelda Sayre
, author and wife of
F. Scott Fitzgerald
, in "
The Beautiful and the Damned
" which will centre on the couple's troubled relationship. She will also star with
Colin Farrell
in "
London Boulevard
," a crime drama that marks
William Monahan
's directing debut and in the Columbia Pictures remake of "
My Fair Lady
" as the simple Cockney flower girl who is transformed into a lady.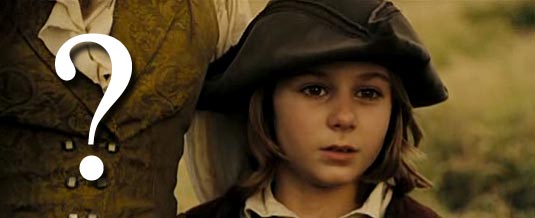 Unfortunately, "
King Lear
" – the British production of Shakespeare's tragedy – project announced at last year's
Cannes film festival
has been cancelled, despite A-list cast of Keira Knightley,
Gwyneth Paltrow, Naomi Watts
and
Anthony Hopkins
.