Movie News
Liam Neeson Replaces Mel Gibson in Hangover 2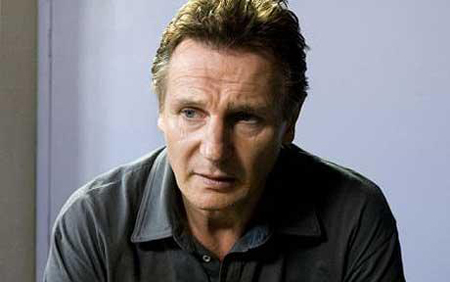 We all expect some interesting cameo in
The Hangover
sequel, after great one with
Mike Tyson
in the first movie. There were rumors and reports that the new guy is
Mel Gibson
, as a tattoo artist. Warner Brothers and Legendary Pictures have issued a statement that Gibson "will not be making a cameo appearance in "The Hangover Part II." "I thought Mel would have been great in the movie and I had the full backing of Jeff Robinov and his team. But I realize filmmaking is a collaborative effort, and this decision ultimately did not have the full support of my entire cast and crew," said the director
Todd Philips
. But today, we're here to report that
Liam Neeson
will actually star as Bangkok tattooist instead of Gibson. "I just got a call to do a one day shoot on Hangover 2 as a tattooist in Thailand, and that's all I know about it," Neeson told Daily Variety. "I just laughed my leg off when I saw 'The Hangover, I was shooting in Berlin earlier this year and rented it on the hotel TV." We must admit that the first possibility was very interesting – to see Gibson as crazy tattoo artist – but we have no doubt that Neeson will be great too.
The Hangover 2
reunites the entire cast,
Ed Helms, Bradley Cooper, Zach Galifianakis
and
Justin Bartha
, as they travel out to Thailand. The film is currently scheduled for release May 26, 2011.