Movie News
Lindsay Lohan in Talks to Portray Elizabeth Taylor in a Lifetime Movie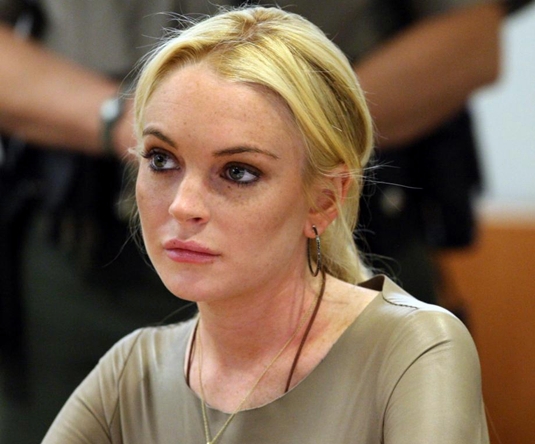 Well, this is not a bitter joke —
Lindsay Lohan
may be headed back to Hollywood to play Elizabeth Taylor, with her clothes on, of course. Therefore, she doesn't need taking any necklace from a jewelry store if this deal come true. Jokes aside, Lohan is in early talks to play Liz in a Lifetime Network movie that has been in the works since May. 'Elizabeth & Richard: A Love Story', which was previously announced as part of the revamped 2011-12 development slate, is a biopic that will focus on the late actress turbulent romance with her frequent co-star Richard Burton that was the most notorious, publicized and celebrated love affair of its day, and according to Deadline the 25-year-old actress is in talks to play Taylor, who passed away last March. Lohan, most recently seen posing nude in a Marilyn Monroe-inspired Playboy shoot and Taylor, have a few interesting similarities, according to a 2010 article from Slate:
Both had domineering stage mothers, little semblance of a real childhood, fame from a young age, substance abuse issues, public emotional outpourings, and copious amounts of tabloid drama.
But 'the key difference, though, is that Elizabeth Taylor had a true record of achievement before she became the most notorious movie star in America. She had made almost 30 movies by the time she and Burton were making headlines.' With her last credited part being the 2010 film Machete, and before that, a recurring guest spot on ABC's Ugly Betty, Lohan, on the other hand, didn't reach that far. Furthermore, Hollywood's iconic actress with gorgeous violet eyes, is also set to be portrayed by
Angelina Jolie
in a remake of Taylor and Richard Burton's terrible film Cleopatra. And it was also reported, back in June that
Martin Scorsese
had optioned the film rights to Furious Love, a novel about Taylor. Only time will show the truth. Stay tuned.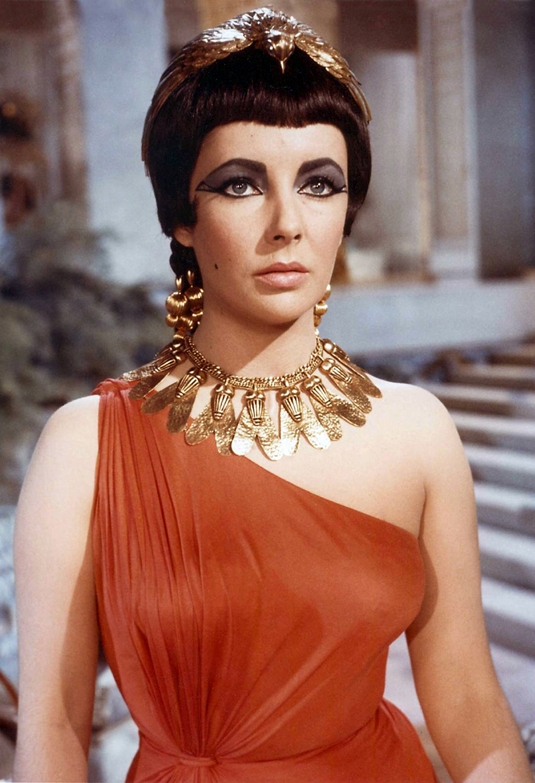 Taylor Elizabeth – Ceopatra