Movie News
Liv Tyler Cast in Ti West's THE SIDE EFFECT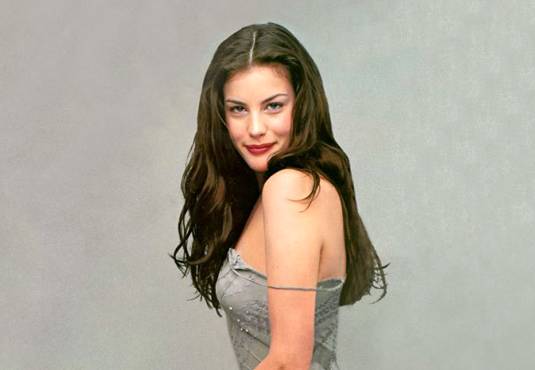 Ti West's the most recent film was a horror film The Innkeepers, a take on the classic, haunted hotel story. His next feature hinges on a large, blank location too, but he's going to crank it up even more.
The sci-fi tinged thriller The Side Effect is a story about 'a woman who spends several months alone in space as an experimental subject for a global pharmaceutical company, and finds herself inexplicably pregnant.'
The role of Catherine Rigby, a woman who volunteers to spend several months alone, lost in space has gone to Liv Tyler. West says of his lead actress:
Although it is still somewhat of a horror film, it is much more psychological than any of my previous efforts. It was essential that I find an actress who could portray a wide range of emotion and always earn the audience's sympathy no matter what the situation. As soon as I sat down with Liv, it was obvious she was the one.
West hopes to begin filming in February. But before that's he's been hard at work making his entry to anthology pic The ABCs Of Horror.
Tyler, on the other hand, called West:
a super-talented exciting young filmmaker. The role of Rigby is a fantastic character within a great thriller and I am looking forward to sinking my teeth into the part.
The film will be produced by Ted Hope who previously collaborated with Tyler on the James Gunn-directed Super.
Check out the trailer for West's The Innkeepers below:
[youtube]http://www.youtube.com/watch?v=tQ2FumKy_HE[/youtube]
The Innkeepers – Trailer