Movie News
IT'S TIME FOR A CHANGE: More MAN OF STEEL Images!
Not exactly a high quality gallery, but still – we have another look at the upcoming
Superman
reboot
Man Of Steel
, and we definitely think it's worth your full attention. I mean, they're all so dressed up, just like a happy family:
Henry Cavill
as Clark Kent,
Diane Lane
and
Kevin Costner
as his (adoptive) parents and
Amy Adams
as Lois Lane. And they say:
it's time for a change!
You're already familiar with this story, but what the hell, let us once again remind you that the movie comes from director
Zack Snyder
and is written by
David S. Goyer
.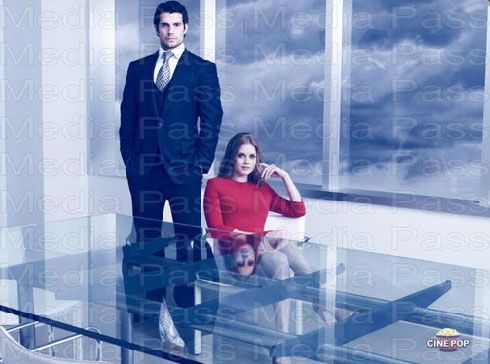 It follows Clark Kent, a journalist in his twenties who was adopted as a child by Jonathan and Martha Kent after he was transported to Earth from the dying planet of Krypton. The rest of the plot goes like this:
Raised with the values of his adoptive parents, he feels alienated because of his unique super powers and struggles to find his own place in life. When the world is attacked, he becomes the hero named Superman to protect the Earth and its people…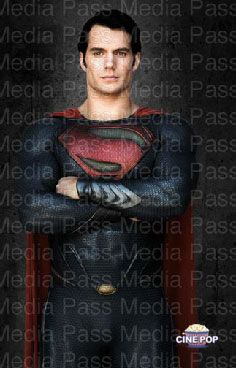 Woo-hoo! Anyway, the rest of the
Man Of Steel
cast includes
Laurence Fishburne
,
Antje Traue
,
Ayelet Zurer
,
Christopher Meloni
,
Michael Kelly
,
Harry Lennix
and
Richard Schiff
, and the movie is set to open on June 14th, 2013. In case you've missed something – check out our full
Superman coverage
& stay tuned for more!